illustration
description

la chaux-de-fonds

A complete infrastructure on one site

The La Chaux-de-Fonds residence accommodates approximately 50 people..




Several types of accommodation are available, including single rooms, shared apartments, furnished and unfurnished spaces, and we are flexible to meet individual requirements.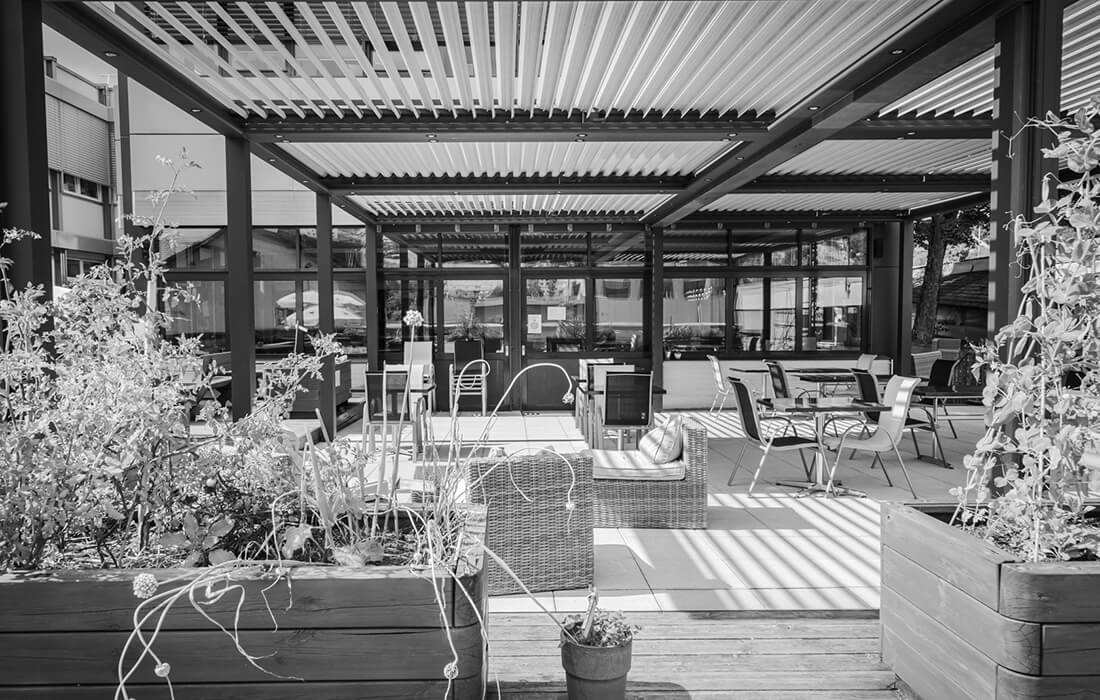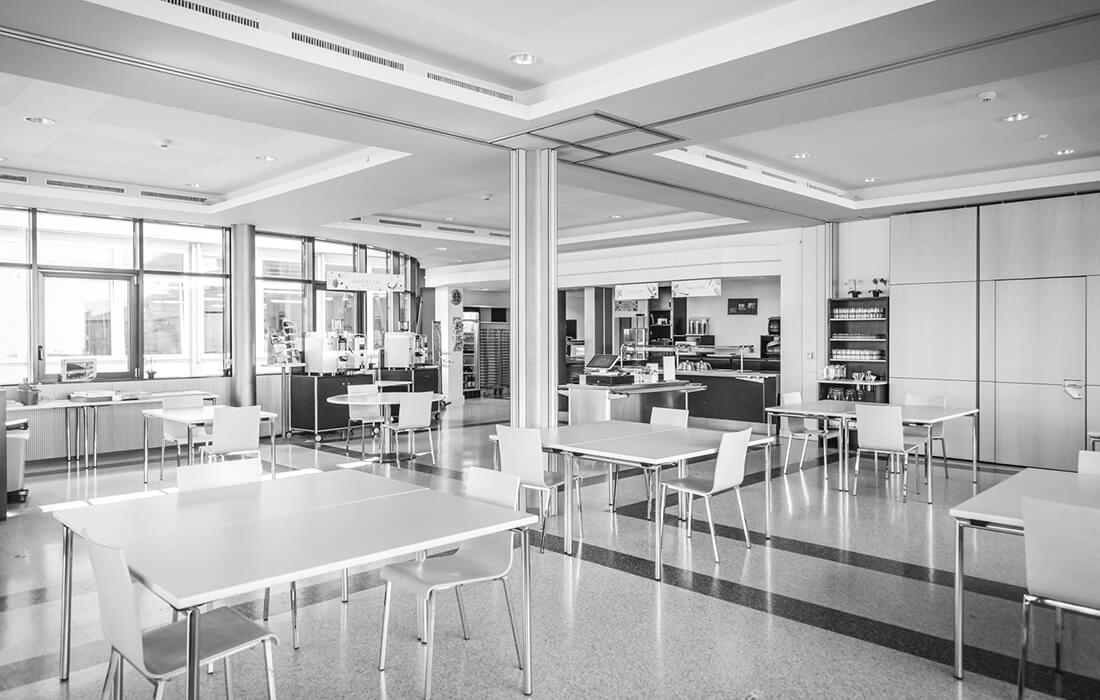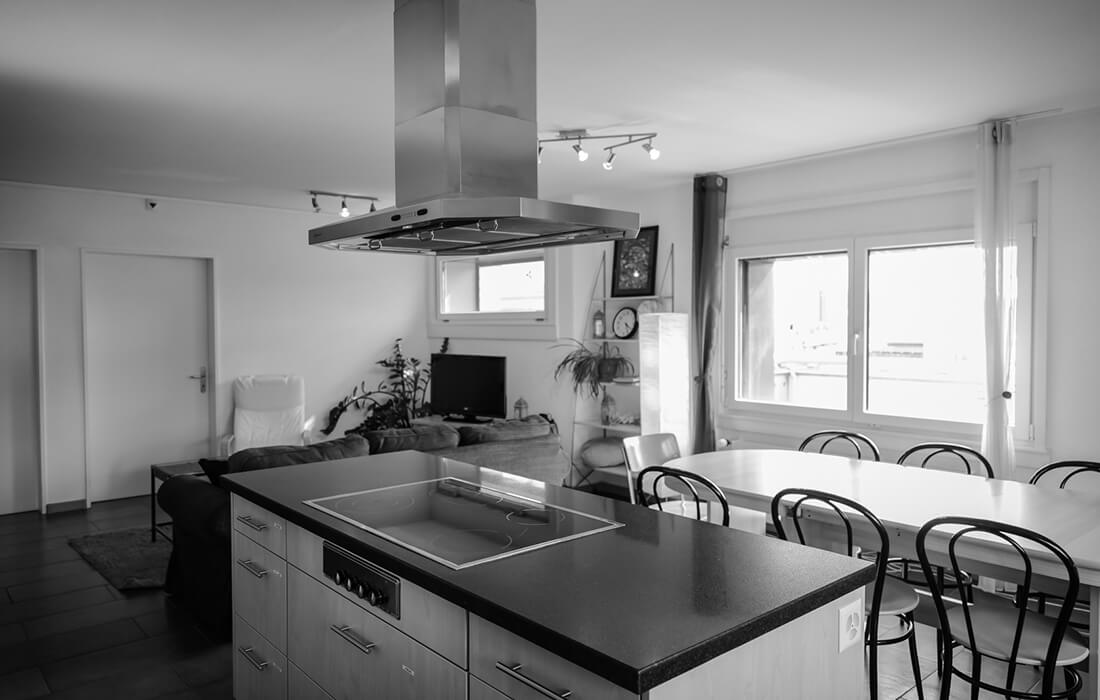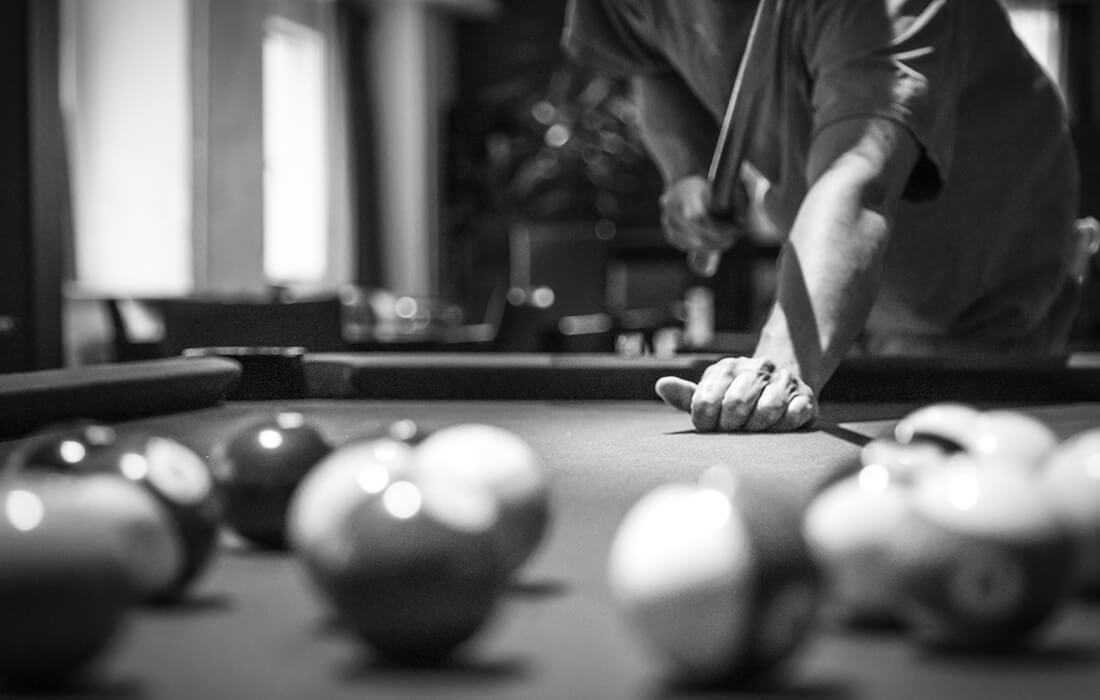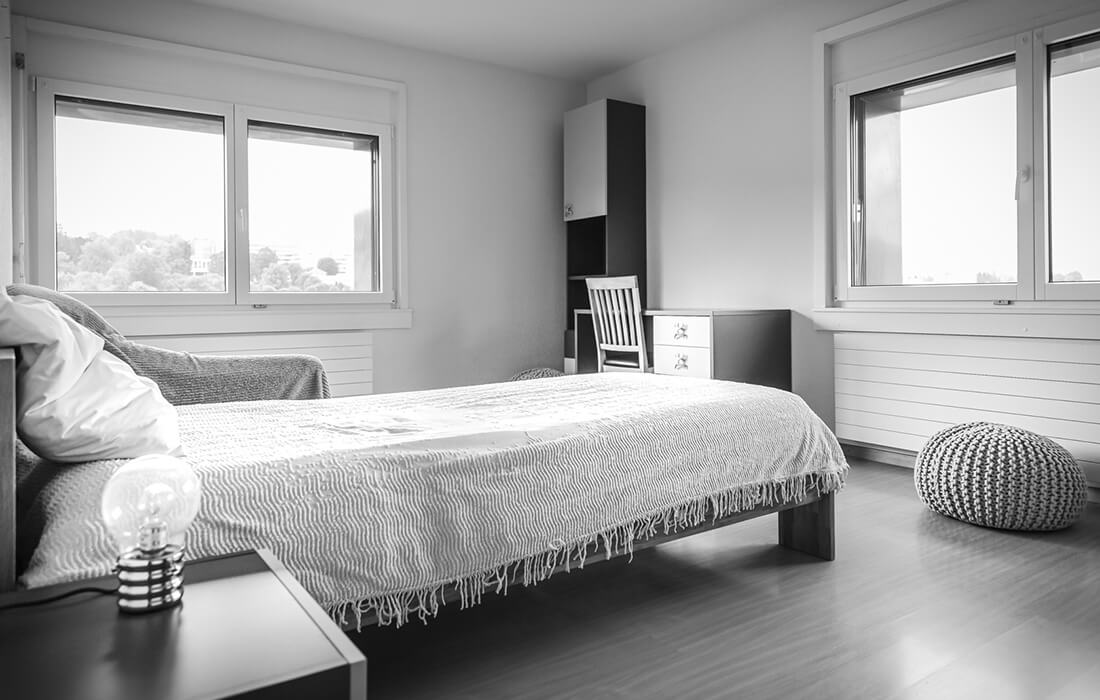 In La Chaux-de-Fonds, you'll be living right next to the Fondation Alfaset workshops, as well as being close to the city centre and shops. You'll take part in daily life in the house (cooking, eating, tidying up, cleaning and laundry) according to your abilities. If you wish, you can also spend your free time taking part in the leisure activities on offer.
All the activities we offer are important, even the simplest ones. They're all opportunities to grow in life.
---
The infrastructure
35 individually furnished rooms
12 shared apartments
Lounge, cafeteria, outdoor seating, games room, swimming pool, multi-sport playground.
3 groups
The Welcome Group ("Accueil") is made up of newcomers or people who are staying at the residence for a short time. For each person in this group, a personal plan is defined.
The Residence Group ("Résidence") brings together residents staying for longer. This group moves at their own pace to achieve their own life goals.
The Apart Group ("Apparté") brings together people who are planning to live in their own separate apartment.
Support team
Our socio-educational team is present 24 hours a day for residents.
Night guardian
---
For more information, contact us directly.
This email address is being protected from spambots. You need JavaScript enabled to view it.