illustration
description

professional integration

Fulfilment through work

Like most of the population, Fondation Alfaset sees work as a place for achieving personal goals and integrating into society.




The prospect of being useful in a professional capacity inspires confidence and validates the skills we have, which can be called on again in our personal life.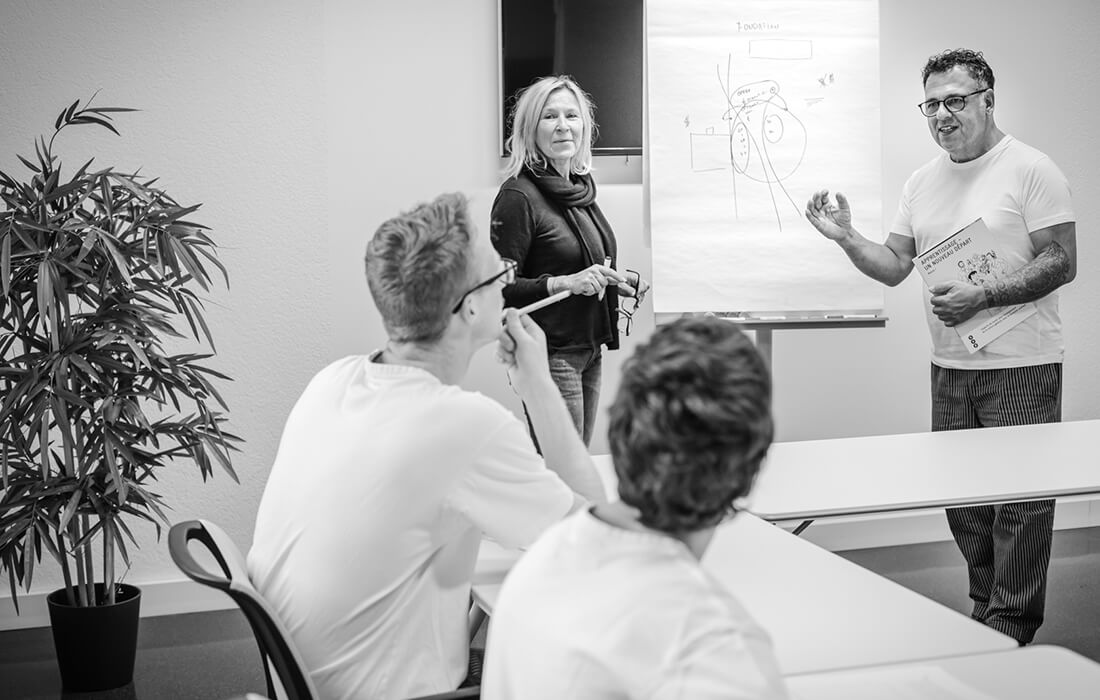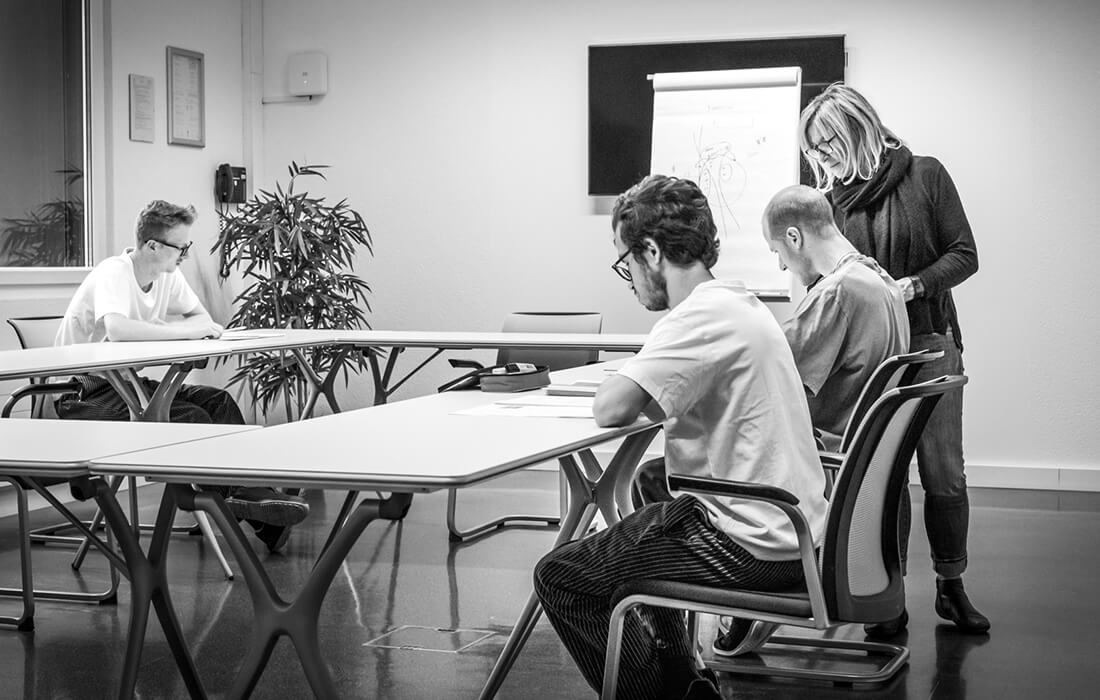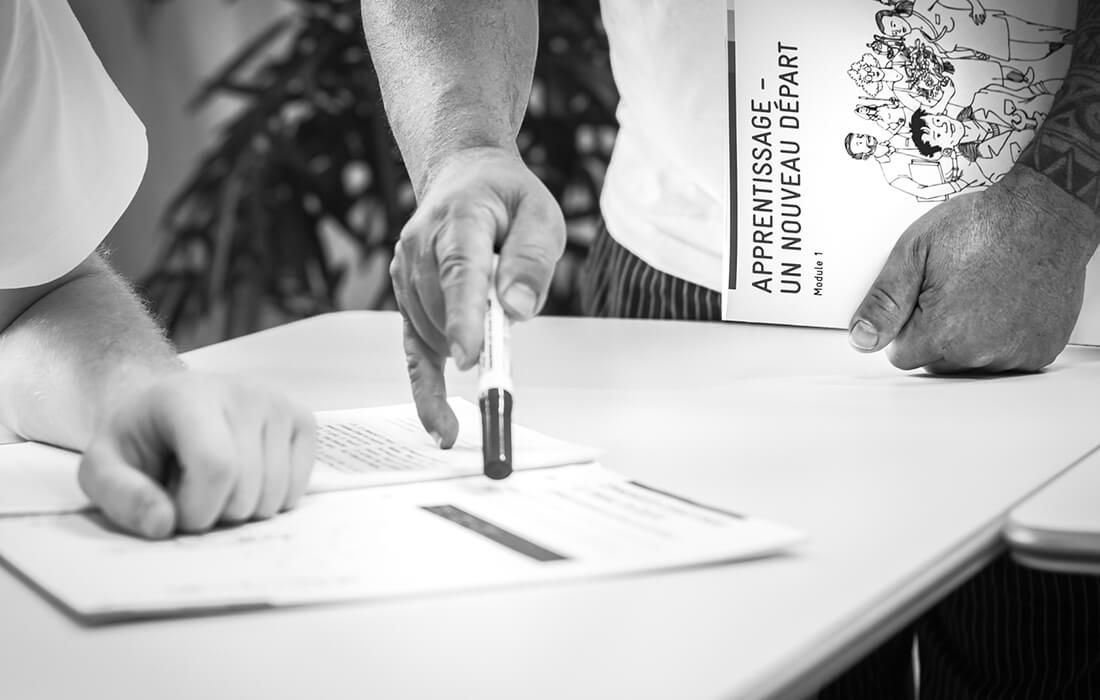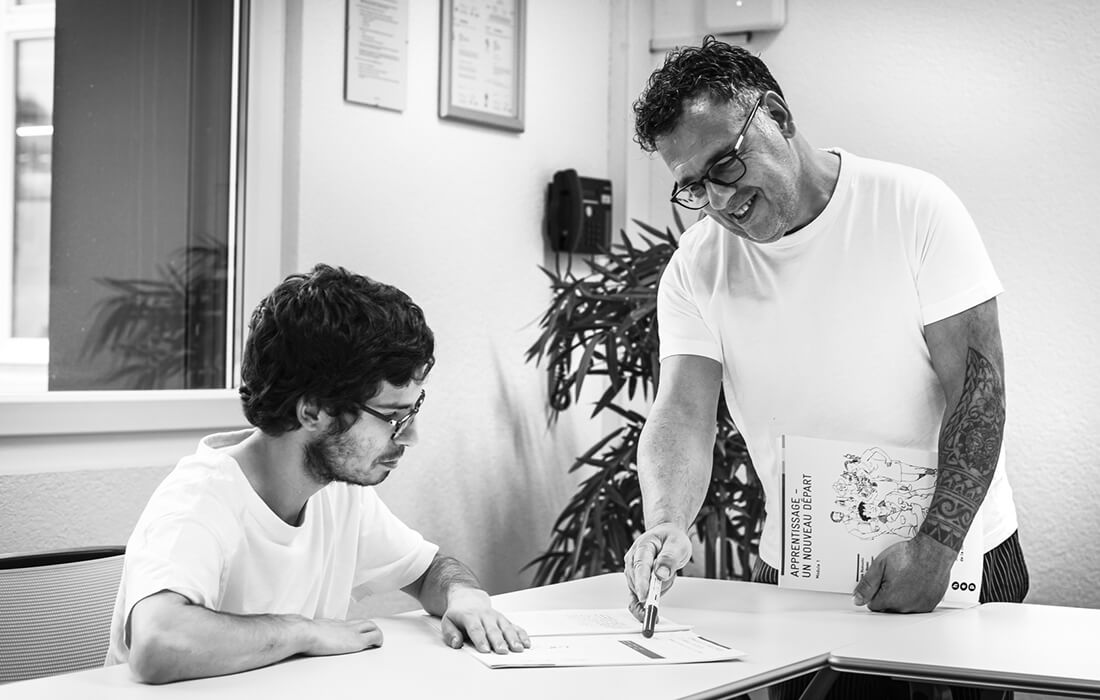 Like the rest of the population, people living with a mental, physical or social disability should be able to access the satisfaction of a task accomplished, as well as the potential for personal development offered in a professional setting.
Socio-professional assistance
Our socio-professional supervisors have training in their area of ​​industry competence, and they provide holistic intervention for beneficiaries.
As well as technical objectives, the role of Fondation Alfaset's socio-professional supervisors is to:
Provide daily assistance and encouragement
Develop stable, trusting relationships
Facilitate participation in activities
Help beneficiaries develop personal and professional skills
Help beneficiaries flourish and gain autonomy
A public commission
The Canton of Neuchâtel commissions Fondation Alfaset to facilitate the professional integration of people with disabilities in various organisations. The more involved our support, the more our work is supported by the state.
The proportion of our service contracts compared to our operating expenses:
Production workshops and services (about 50%)
Partner workshops (100%)
Our Psychosocial Rehabilitation Centre or CNR (100%)
---
"Fondation Alfaset's workshops: a place of socio-professional integration"
---
For more information, contact us directly.
This email address is being protected from spambots. You need JavaScript enabled to view it.