illustration
description

Neuchâtel Mountain and Coastal Psychosocial Rehabilitation Centre

Psychosocial rehabilitation in La Chaux-de-Fonds and Neuchâtel

The Neuchâtel Psychosocial Rehabilitation Centre (CNR) provides the conditions needed to come back out of social and relational isolation following an illness or situation experienced as a profound crisis or failure.




The organisation helps recreate daily socialising habits at each individual's pace, taking into account the variety of needs within a supported group.




Our CNR professionals are particularly attentive, and contribute to restoring a place in society for those struggling to find it themselves.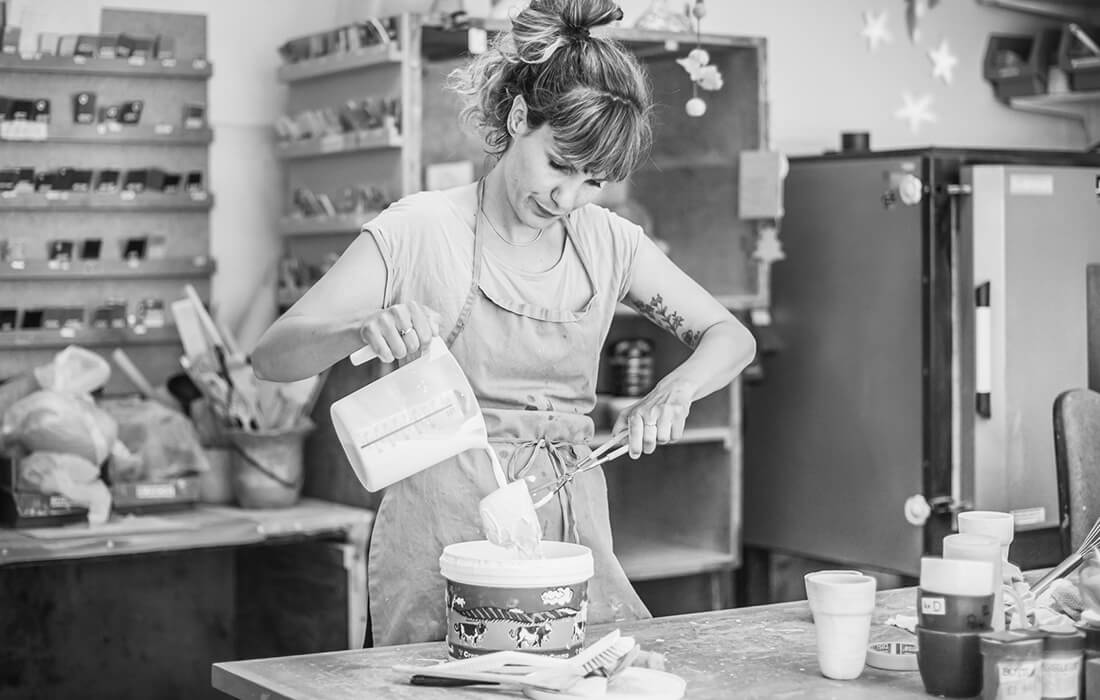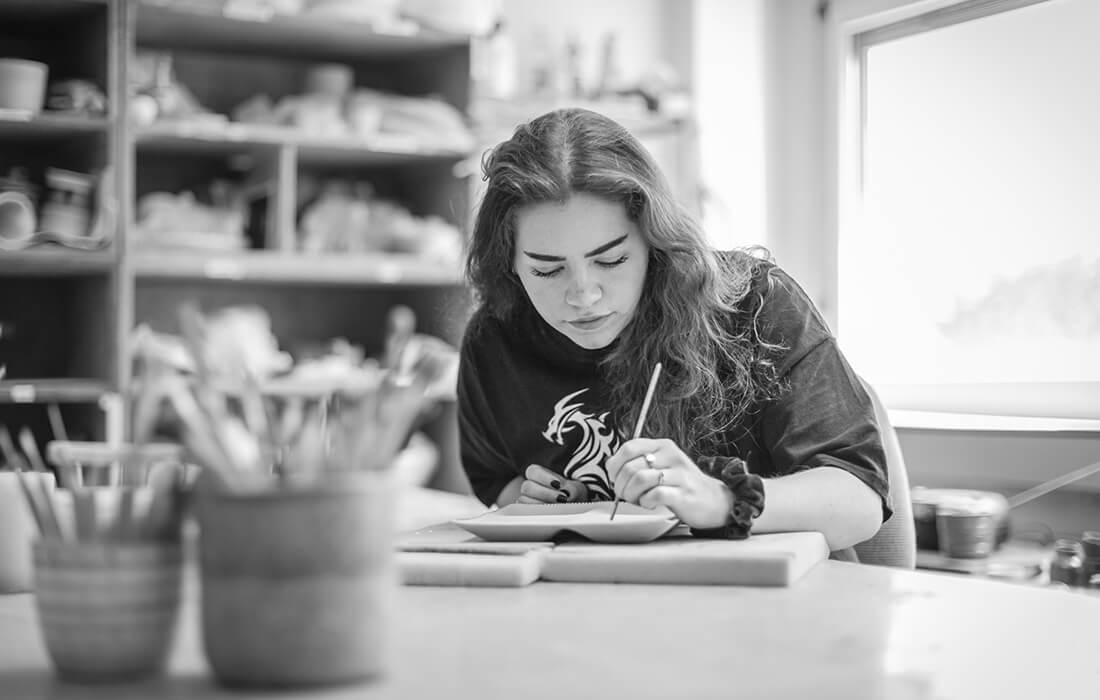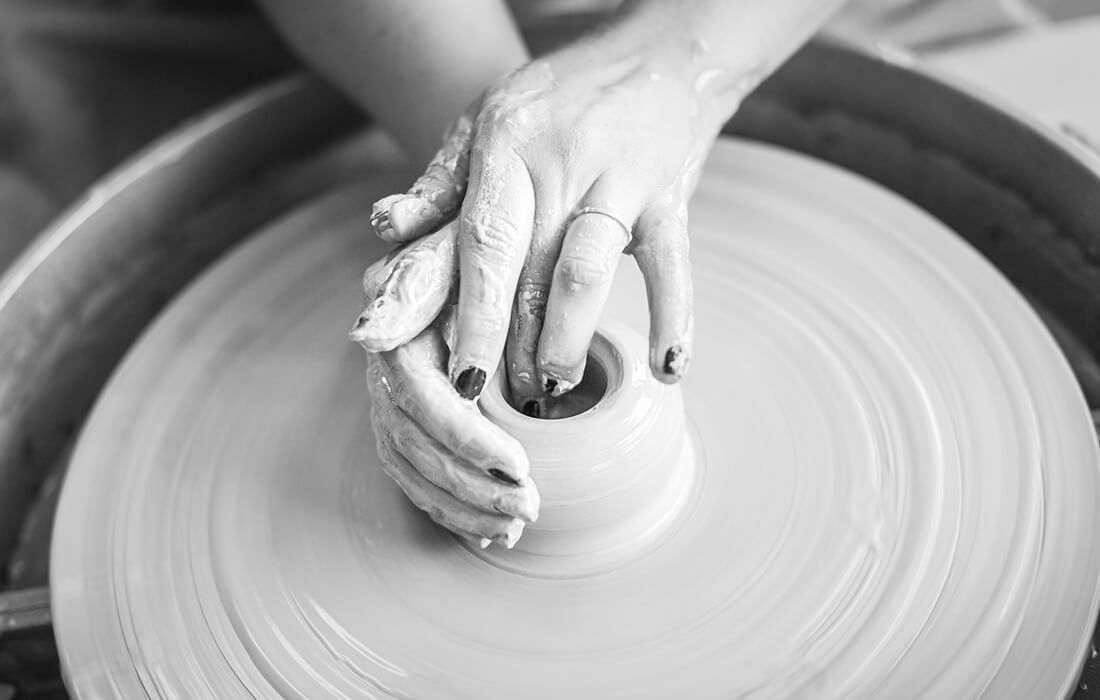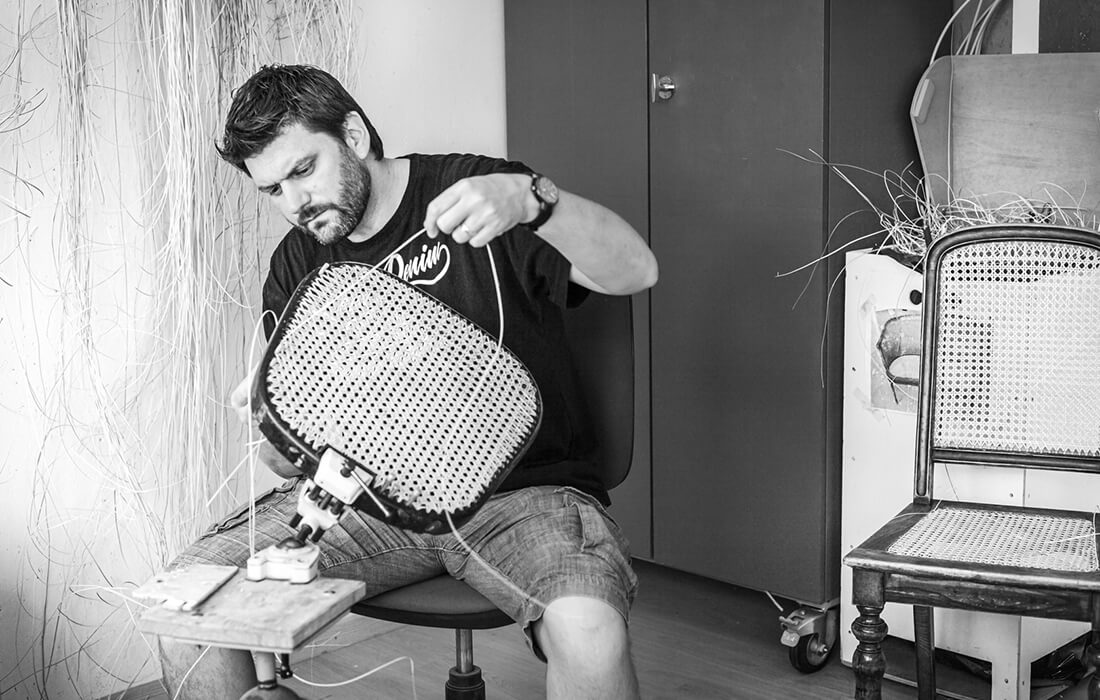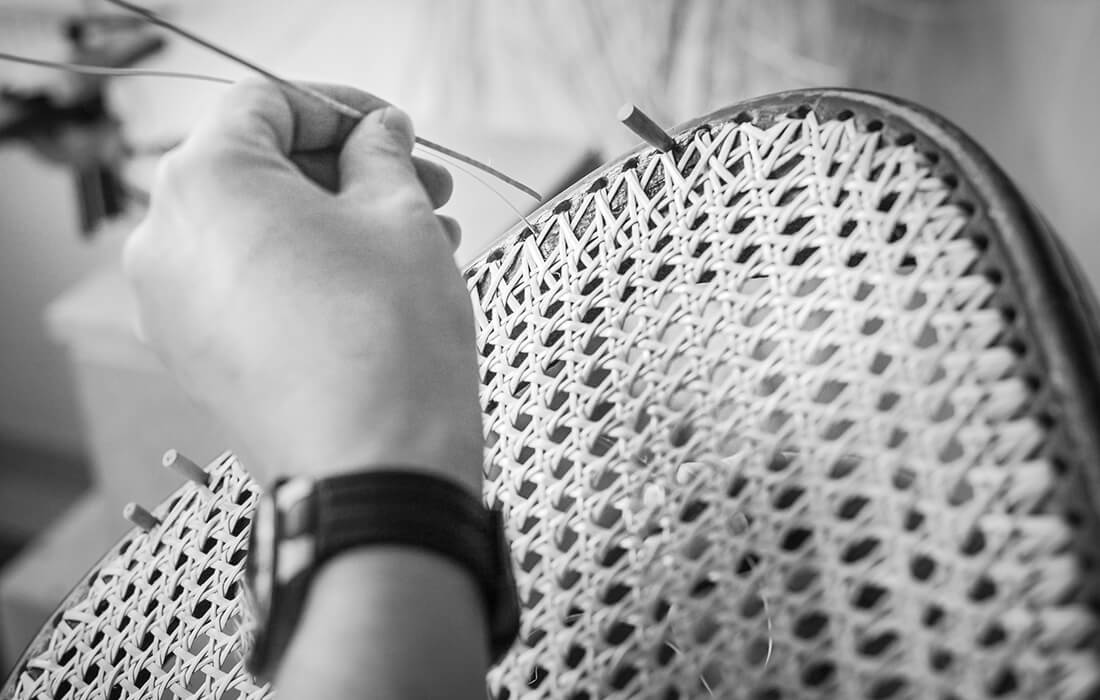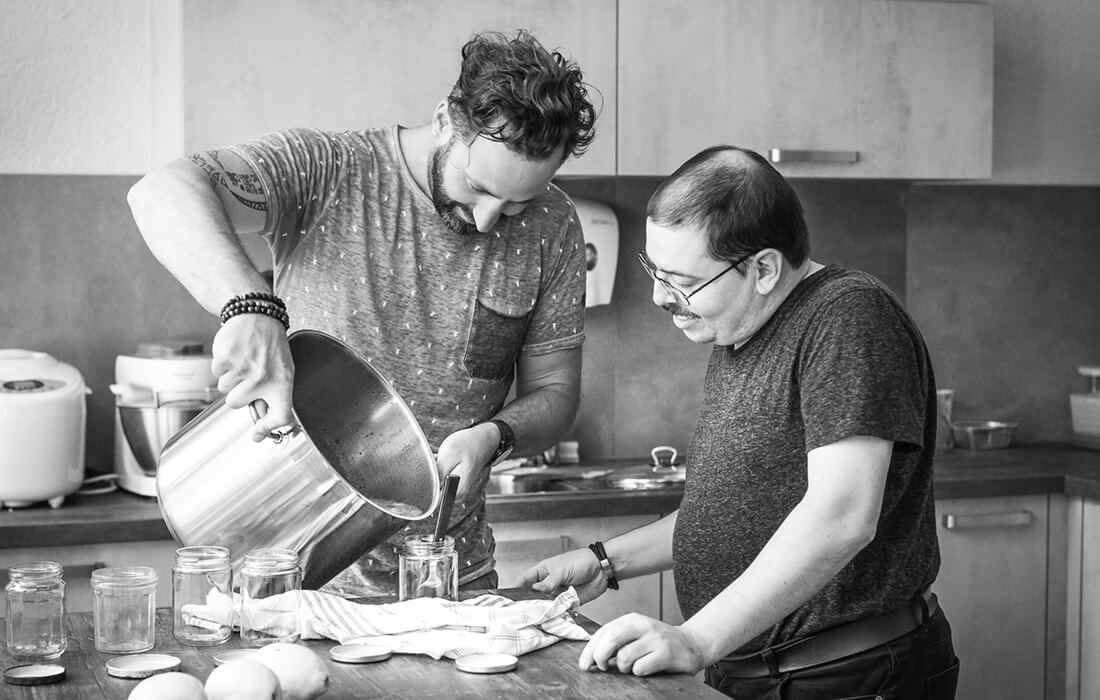 Group life at our CNR
For the 18 months the rehabilitation lasts, the main goals are developing social autonomy, recognising individual virtues, developing personal plans and socialising with the group.
Alongside daily activities and moments shared, professional and personal activities are also available.
Creative manual work allows local crafts to be produced, which are then distributed in the region's partner retailers and at Christmas markets. Manual subcontracted work promotes links with the world of industrial work.
---
The opportunities
Becoming creative again, with flexible schedules (minimum 6 hours per week)
Re-establishing links with professionals and other beneficiaries
Feeling a sense of social and professional usefulness
Receiving compensation for individual services (hours of attendance paid)
Overcoming loneliness
Creating plans
Choosing activities
Dealing with social interactions in a creative way
Developing in a reassuring, caring environment
Rediscovering a taste for life in society
Rediscovering the pleasure of creating and completing activities
The prospect of finding a job
---
"Here, I feel understood and heard. I've always managed to turn up in the morning, because if I have a problem I know I can call."
---
For more information, contact us directly.
This email address is being protected from spambots. You need JavaScript enabled to view it.
CNR Montagnes
Rue Fritz Courvoisier 105
2300 La Chaux-de-Fonds
CNR Littoral
Rue des Tunnels 38
2000 Neuchâtel
Opening hours
| | |
| --- | --- |
| Monday - Thursday | 8am-11.45am and 1.15pm-4.45pm |
| Friday | 8am-11.45am and 1.15pm-4pm |