illustration
description

integrated workshops

Teams dedicated to your production

For long-term partnerships, an integrated workshop with around twenty people can be set up either on your premises or ours.

Our operators will still be employed and supervised by us; you entrust us with a part of your work and include us in your production flow.

Interest in integrated workshops is growing, and our system is particularly appreciated by employees and corporate clients.

We've set up integrated workshops for:

Felco / Nivarox / Philipp Moris / Von Bergen / Horotec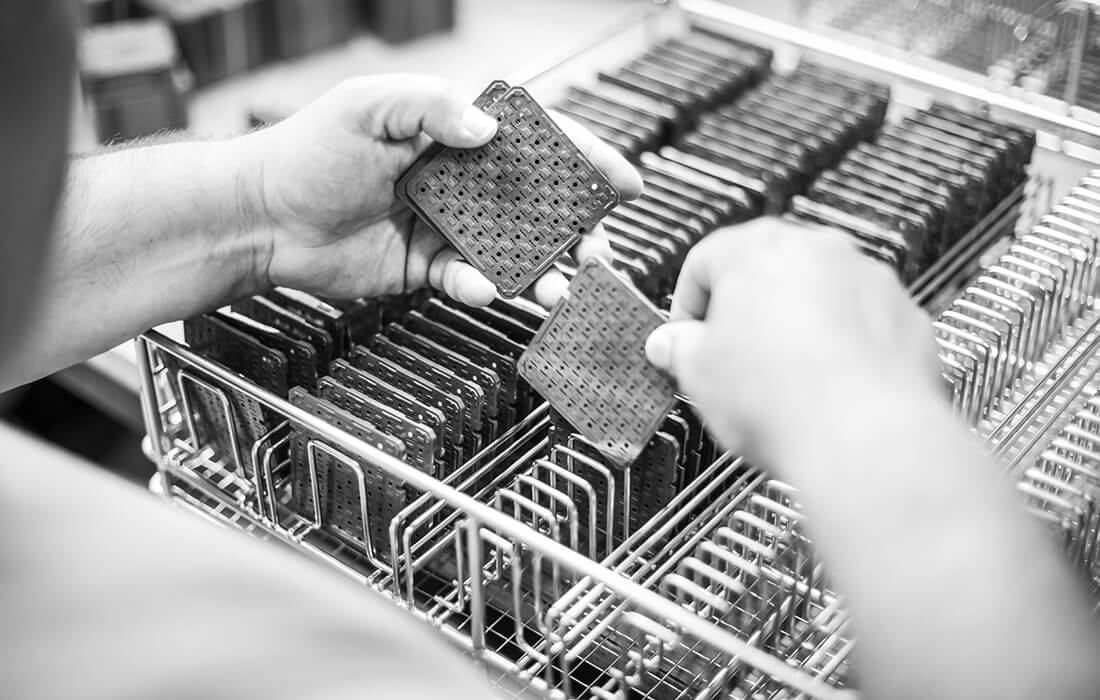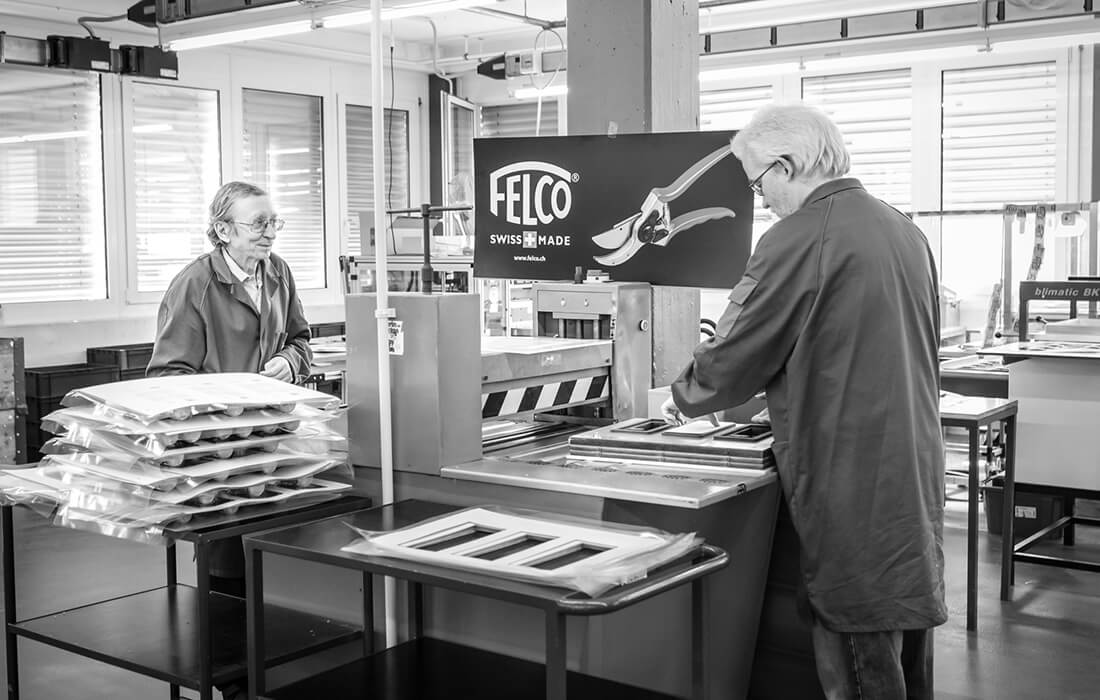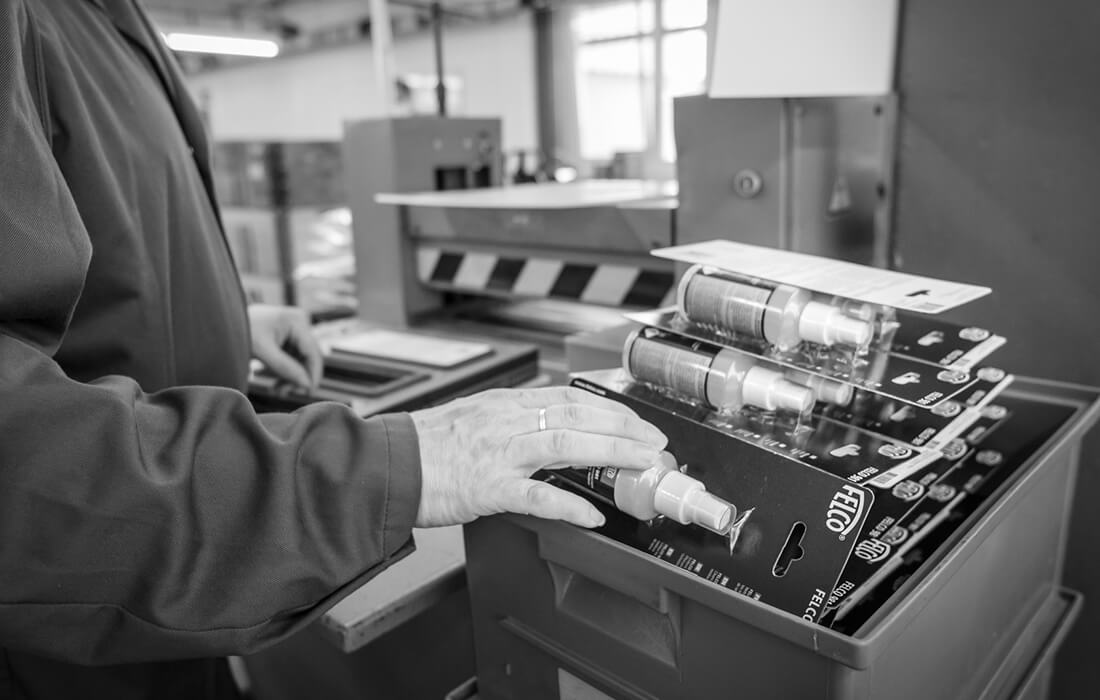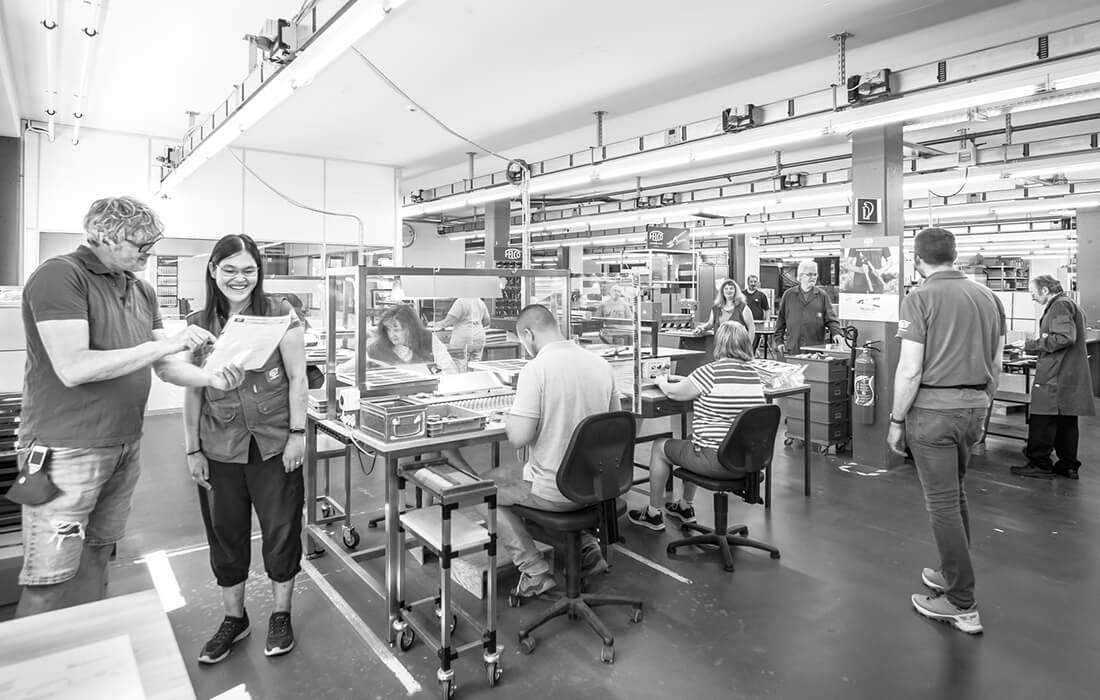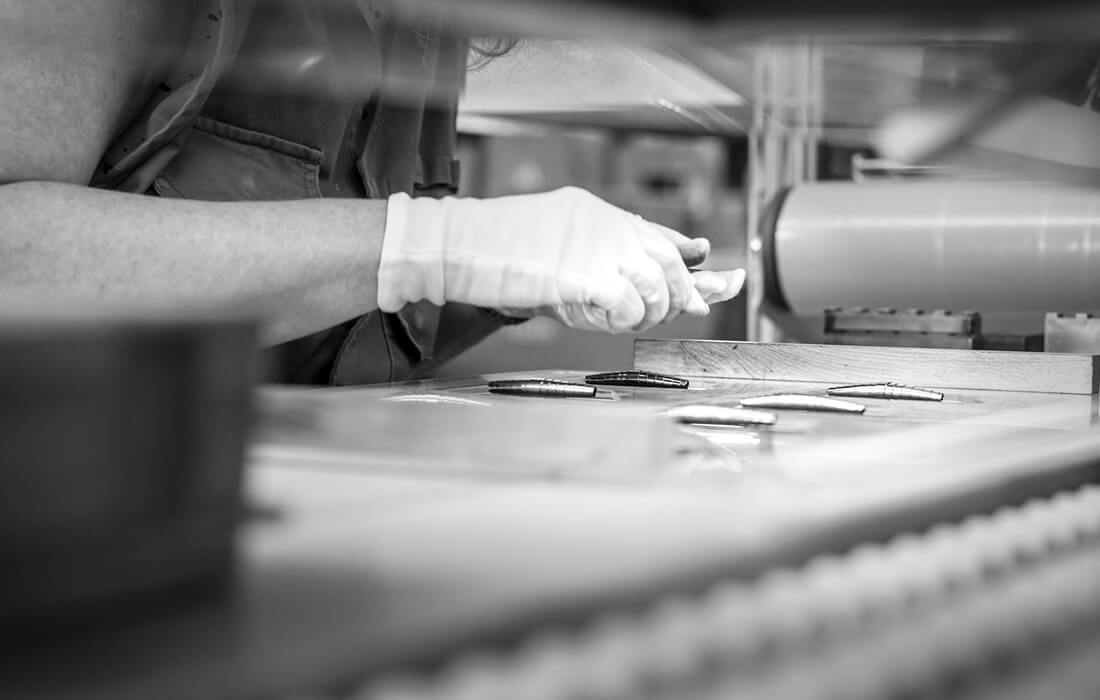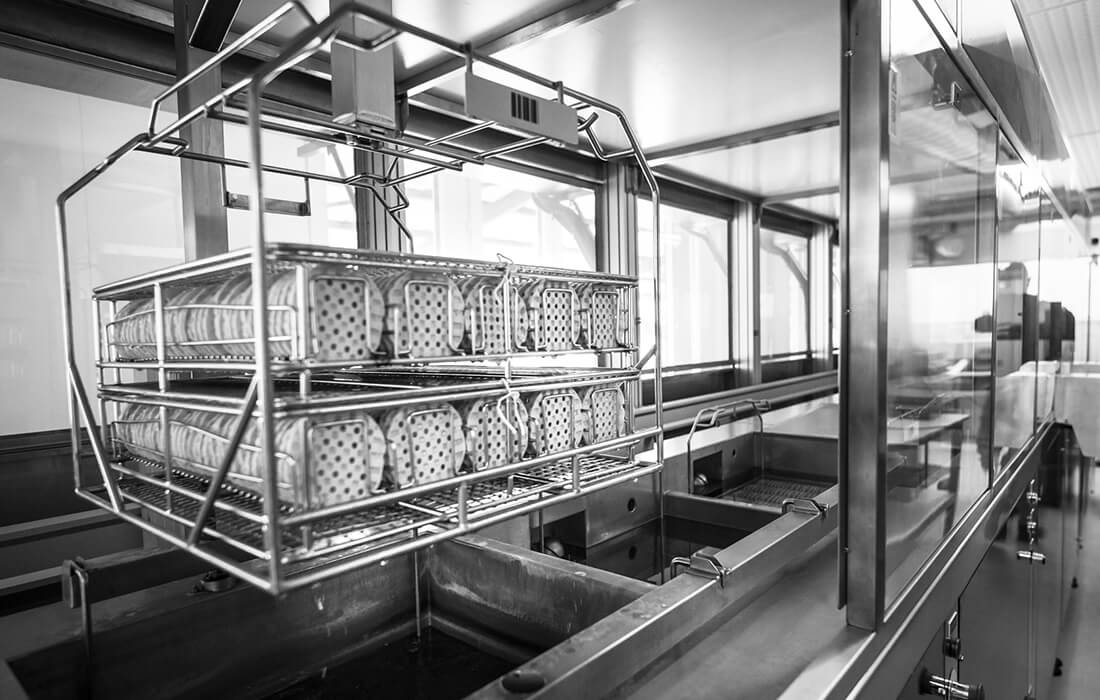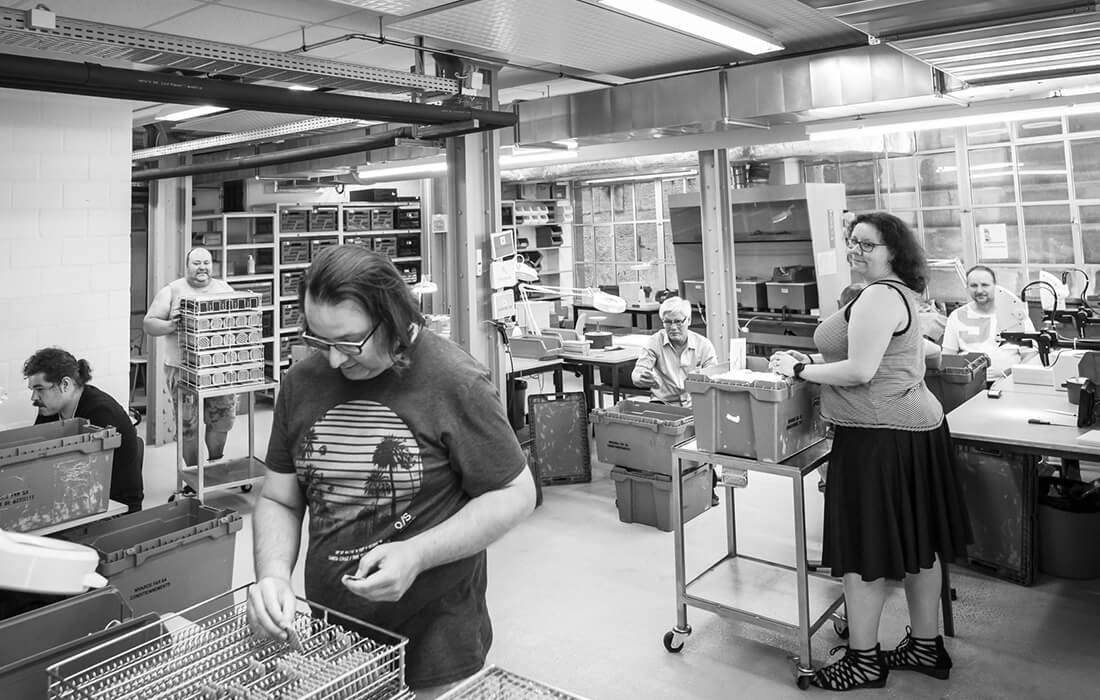 Our strength lies in:
Our experience in socio-industrial projects
A complete CSR (Corporate Social Responsibility) offer ready to be implemented in your company
HR management
Workshop management
Attractive costs
Our resources:
A contact person with experience in industry production
A qualified socio-professional framework
Bespoke solutions for your development
Our skills:
Packaging
Quality control
Assembly
Other inputs to be defined with you
---
"At Nivarox, we clean 2 million trays per year"
---
For more information, contact us directly.
This email address is being protected from spambots. You need JavaScript enabled to view it.