illustration
description

printing

Printing, folding and binding

Whatever your needs, let your creativity run free! We provide solutions for all your printing projects, from prepress to binding.




We provide bespoke printing and binding for your products, whatever the format, using quality paper and the technology best suited to your requirements.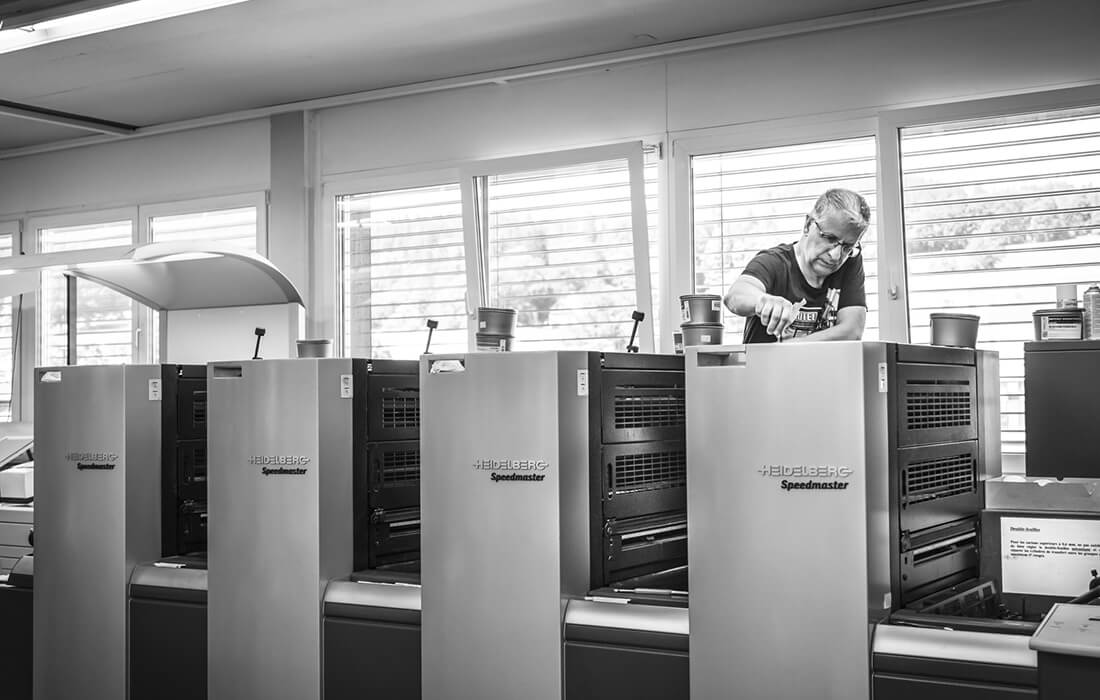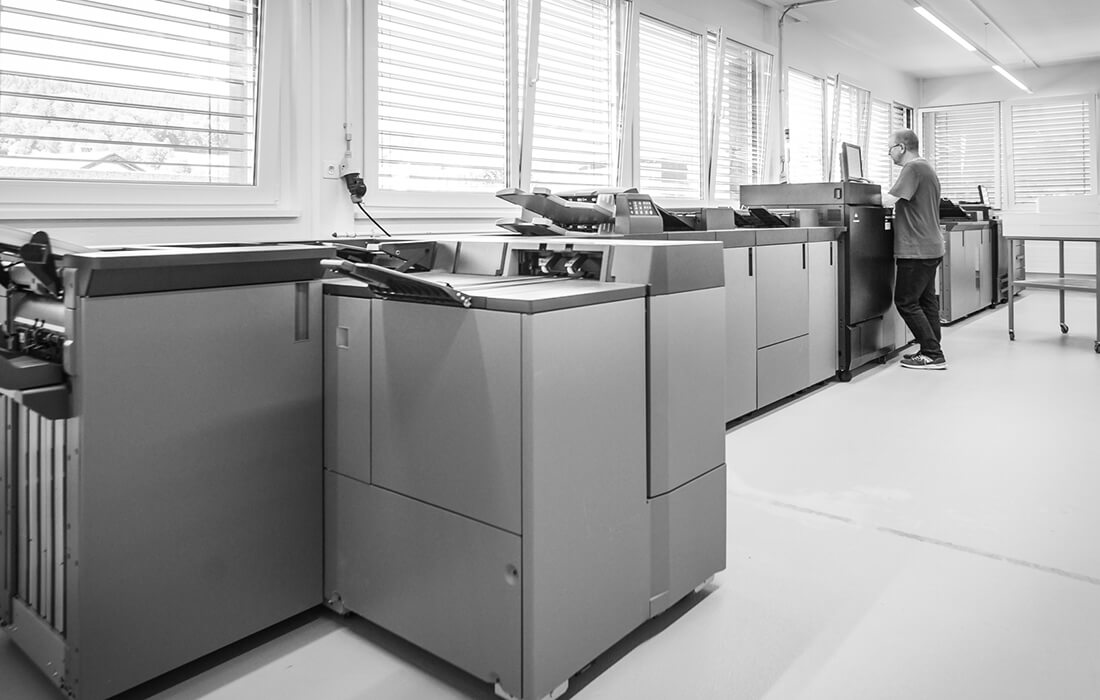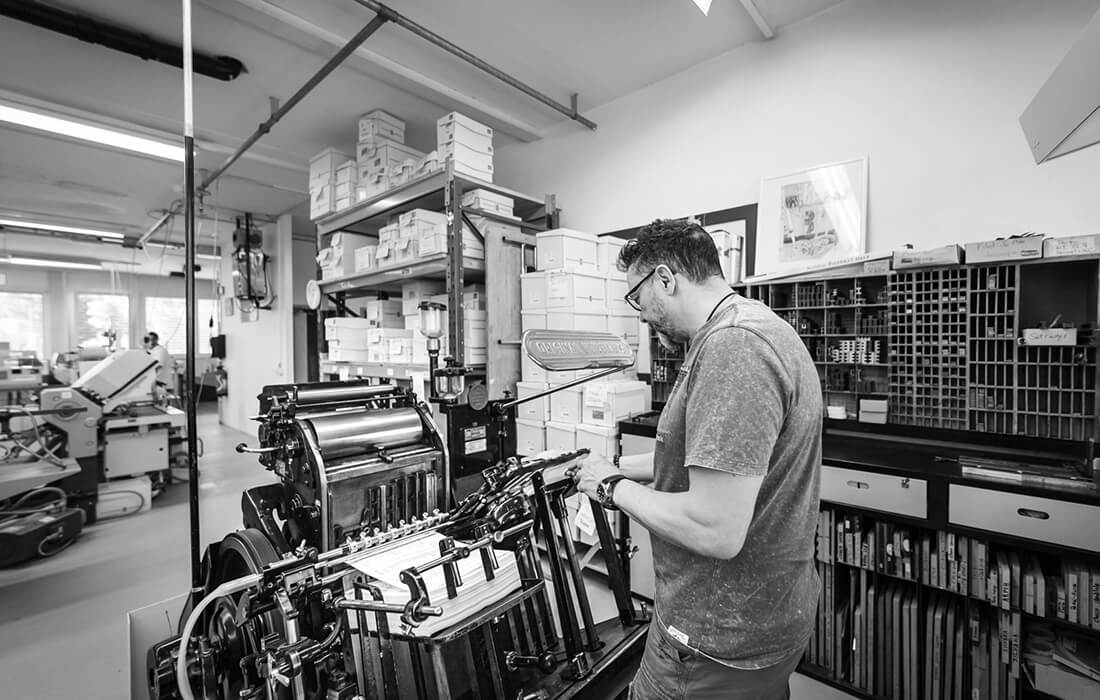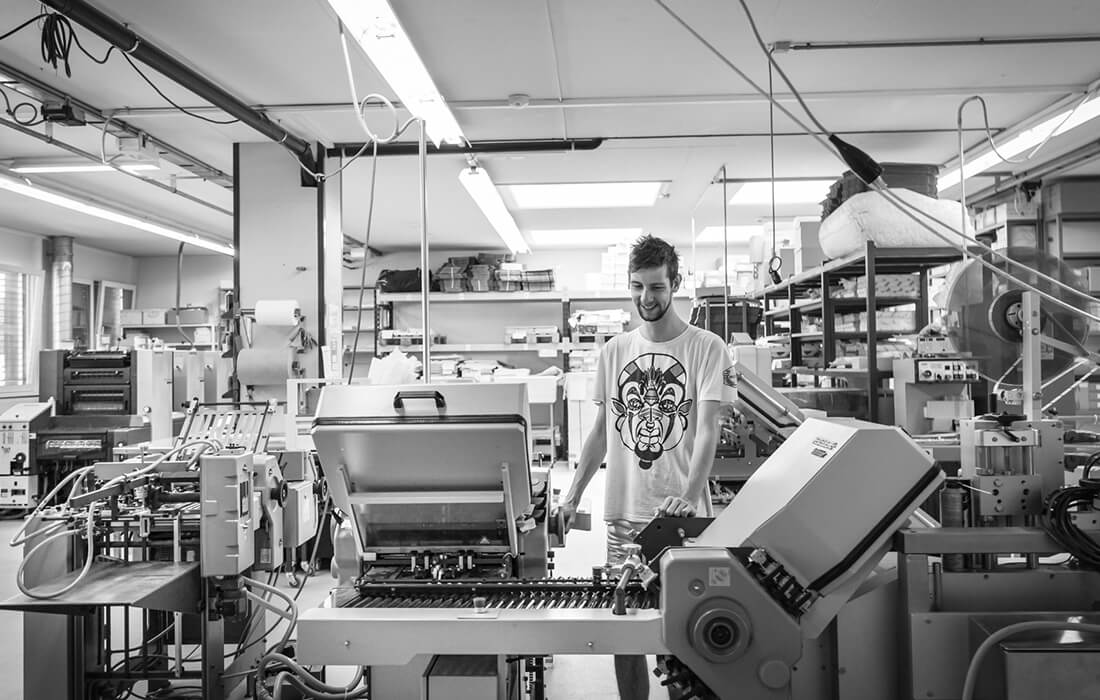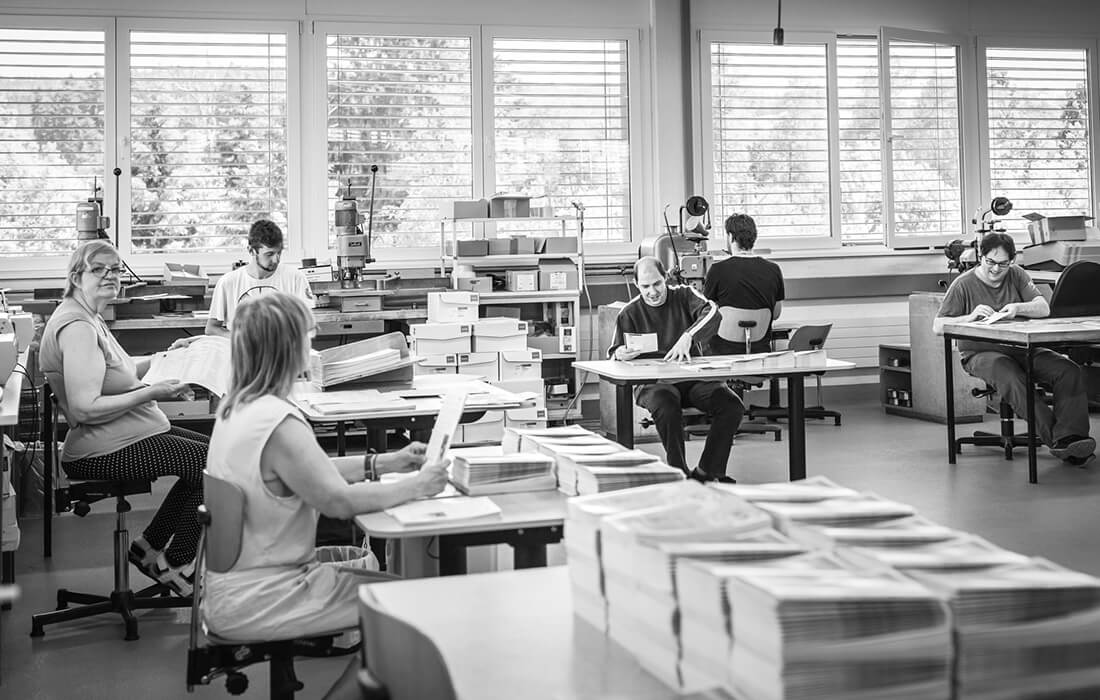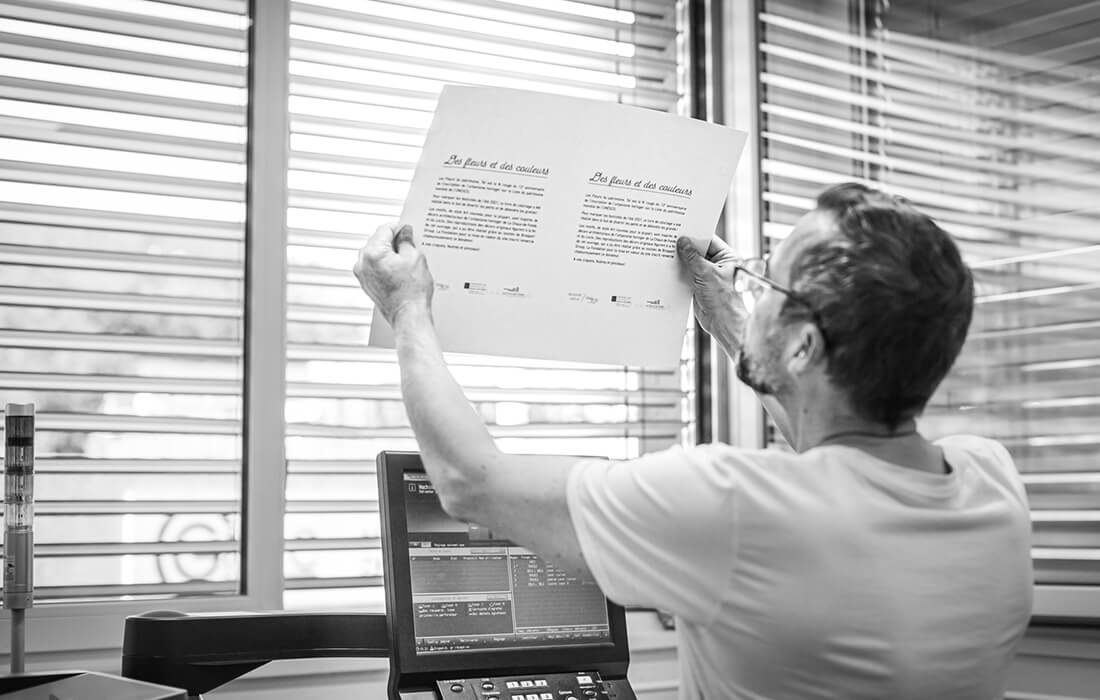 Our strength lies in:
The bespoke printing and binding of your products
Quality paper
All formats accepted
Technology best suited to your requirements
Our resources:
Prepress service
Offset printing service
Digital printing service
Binding and finishing service
Our skills:
If you need some advice, a team of specialists is available to help move your project forward and monitor its progress.
---
For more information, contact us directly.
This email address is being protected from spambots. You need JavaScript enabled to view it.
Rue du Jura-Industriel 34
2300 La Chaux-de-Fonds
Opening hours
| | |
| --- | --- |
| Monday - Thursday | 7am-11.45pm and 1pm-4.30pm |
| Friday | 7am-11.45am and 1pm-3pm |
---
DOWNLOADS