illustration
description

wiring

Swiss quality electrical connections

Our workshops provide various operations in electrical wiring, from the assembly of electromechanics to technical testing.

Clients in all domains seek out our services, including the IT industry and medtech.

Electrical skills coupled with metal skills allow us to produce electrical boxes, building equipment, lighting, and parts for household appliances.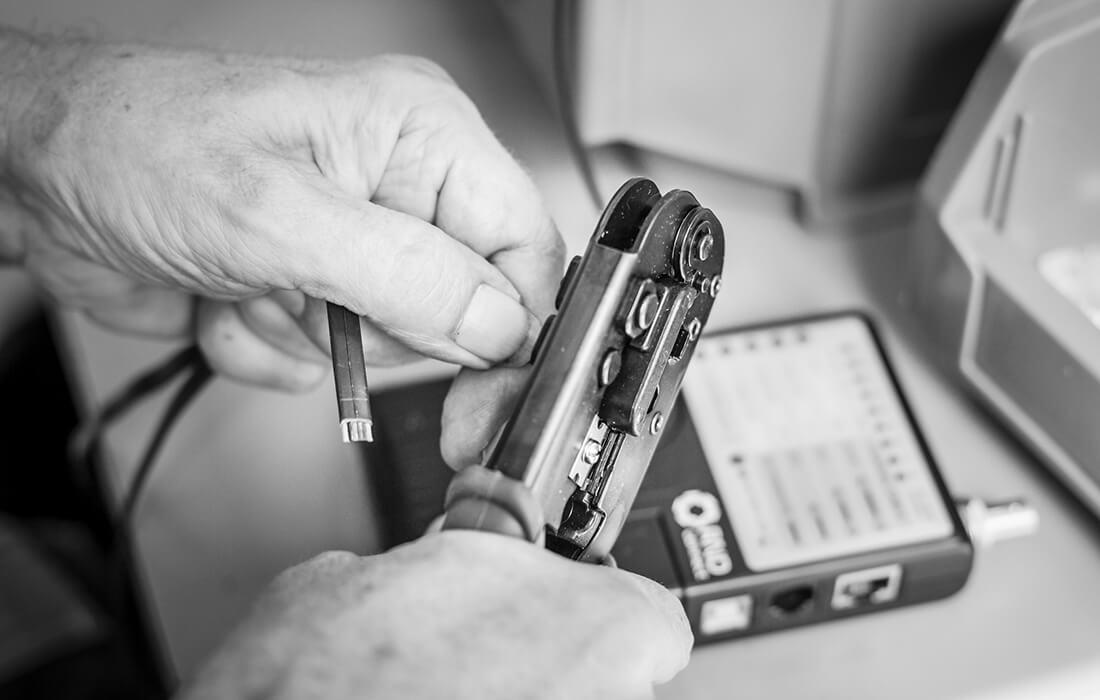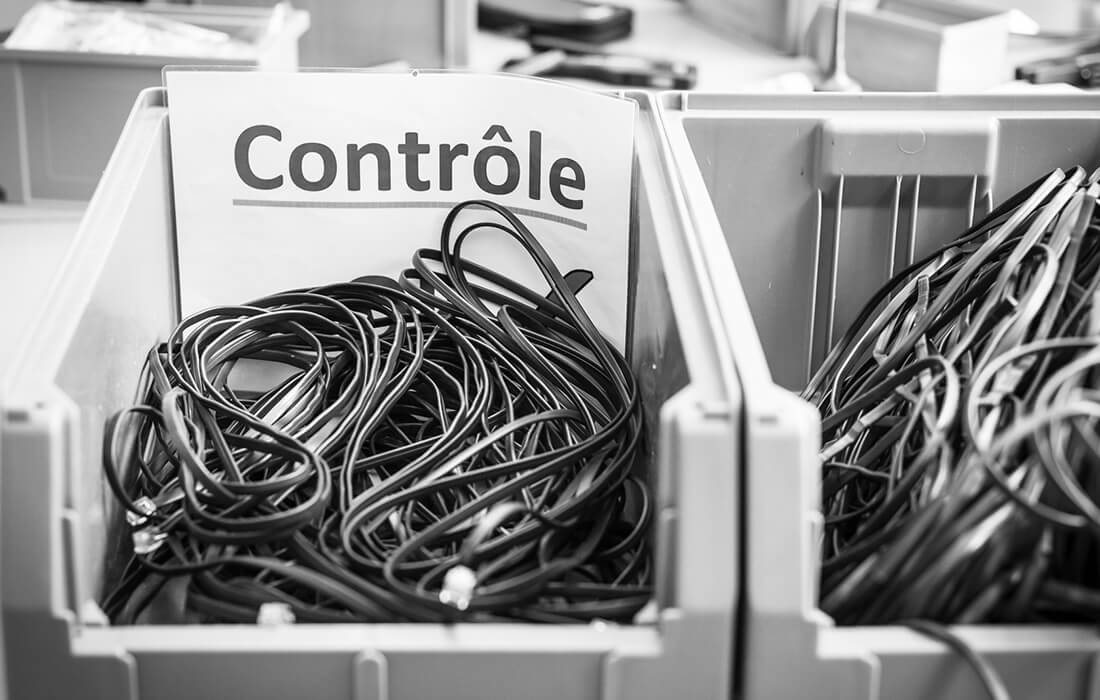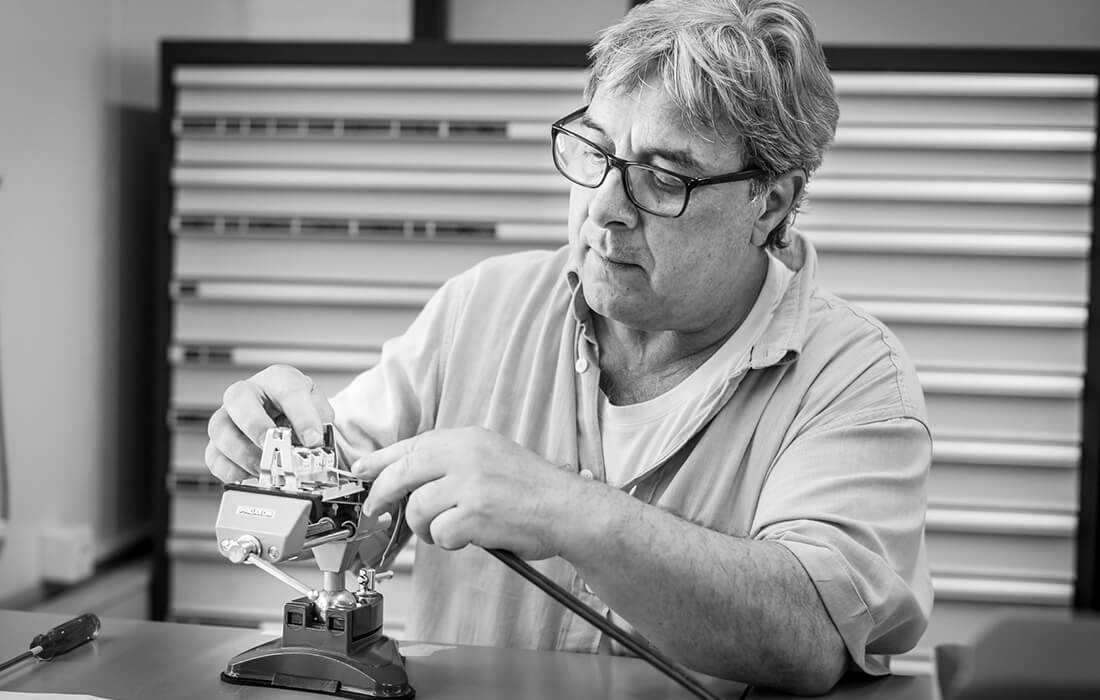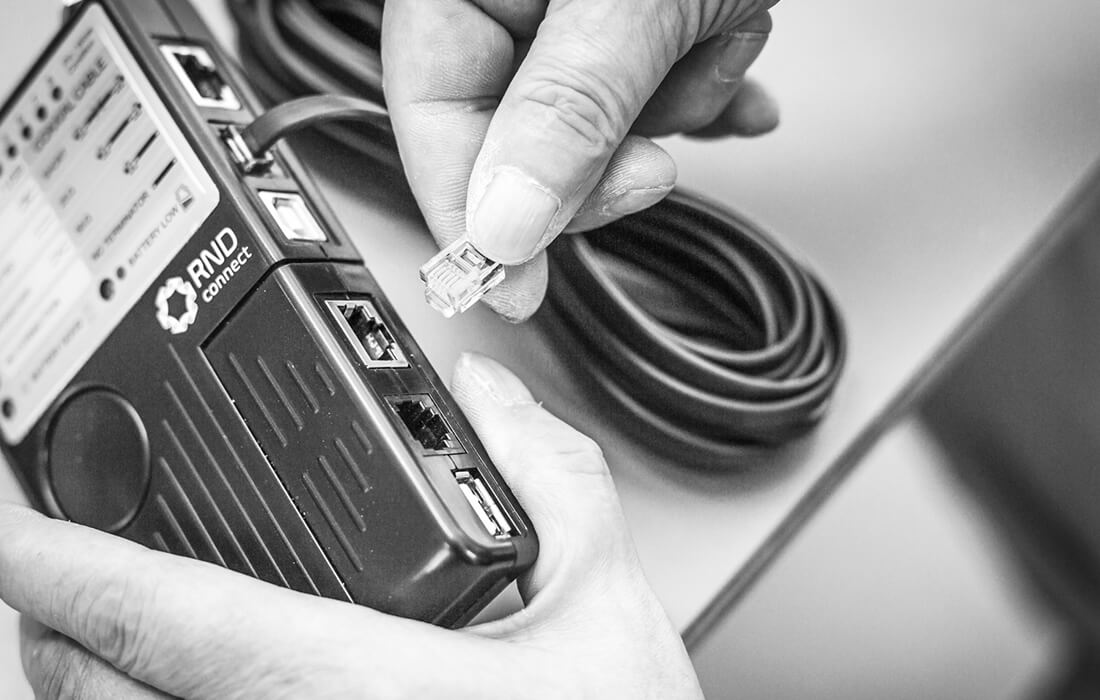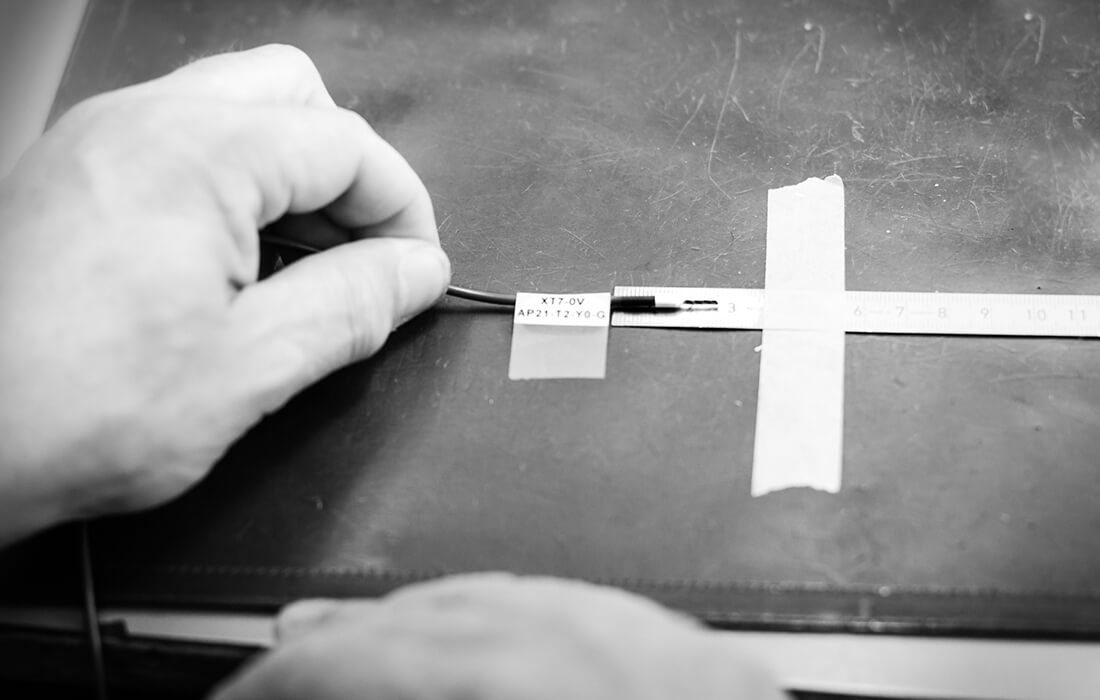 Our strength lies in:
Our diverse technical achievements
Coupling electricity with our other skills
Our team of specialists
Our resources:
A large fleet of machines allowing for great diversity
Trained beneficiaries with experience in wiring before coming to work with Fondation Alfaset
A socio-professional supervisor who has worked in the wiring industry
Use of hand tools
Use of electrical measuring devices (multimeter, etc.)
Crimping techniques
Plan and diagram reading
Electrical safety standards
Welding techniques
Visual assessment of wiring
Use of power tools
Mechanical mounting
Our skills:
Made-to-measure cables
Preparation of electrical cables and wires
Cable numbering and marking
Bracket assembly
Making electrical connections
Positioning electrical wires on a support
Inspection of electrical installations
Checking the electrical continuity of the wiring and making any adjustments prior to powering up
Connectivity / operation tests
Crimping, tinning, welding, fitting connectors
Installing electrical boxes
LED power supply preparation
Manufacturing light fixtures
Wiring and networking boards and subassemblies in electronic equipment
Checking the conformity of wiring in line with client standards
Preparation, mounting and soldering (welding) of electronic components and through-hole supports on a simple electronic board
Retouching and/or soldering of electronic components on a simple electronic board
Verifying the conformity of the soldering on a simple electronic card according to client standards
---
"We've manufactured cables for a client in sports timing"
---
For more information, contact us directly.
This email address is being protected from spambots. You need JavaScript enabled to view it.
Opening hours
| | |
| --- | --- |
| Monday - Thursday | 7.30am-12pm and 1pm-4.30pm |
| Friday | 7.30am-12pm and 1pm-4pm |