illustration
description

beehives &
insect hotels

Habitats of all shapes and sizes

Biodiversity is an invaluable resource for the planet and our surrounding regions. Providing a habitat for local insects helps protect the environment and endangered species.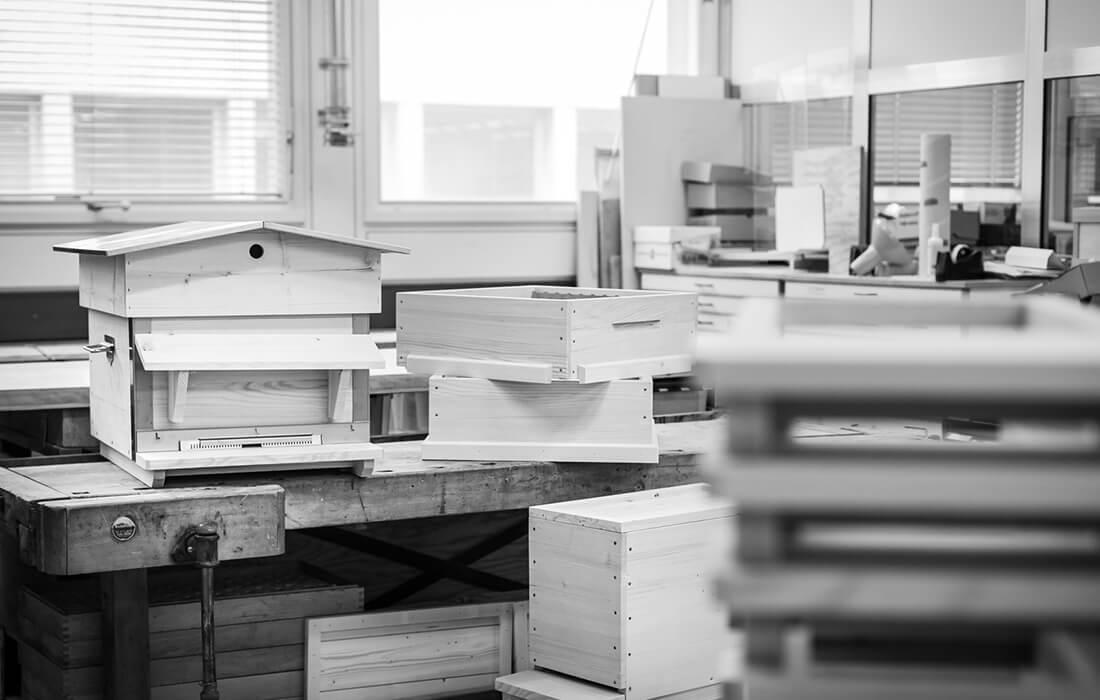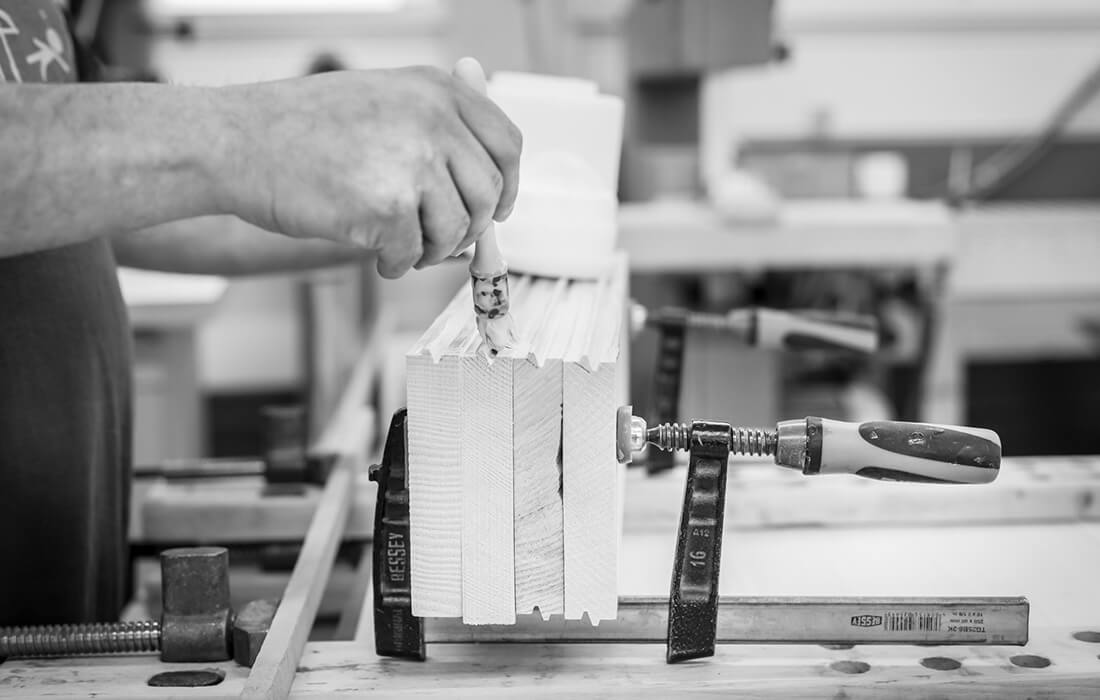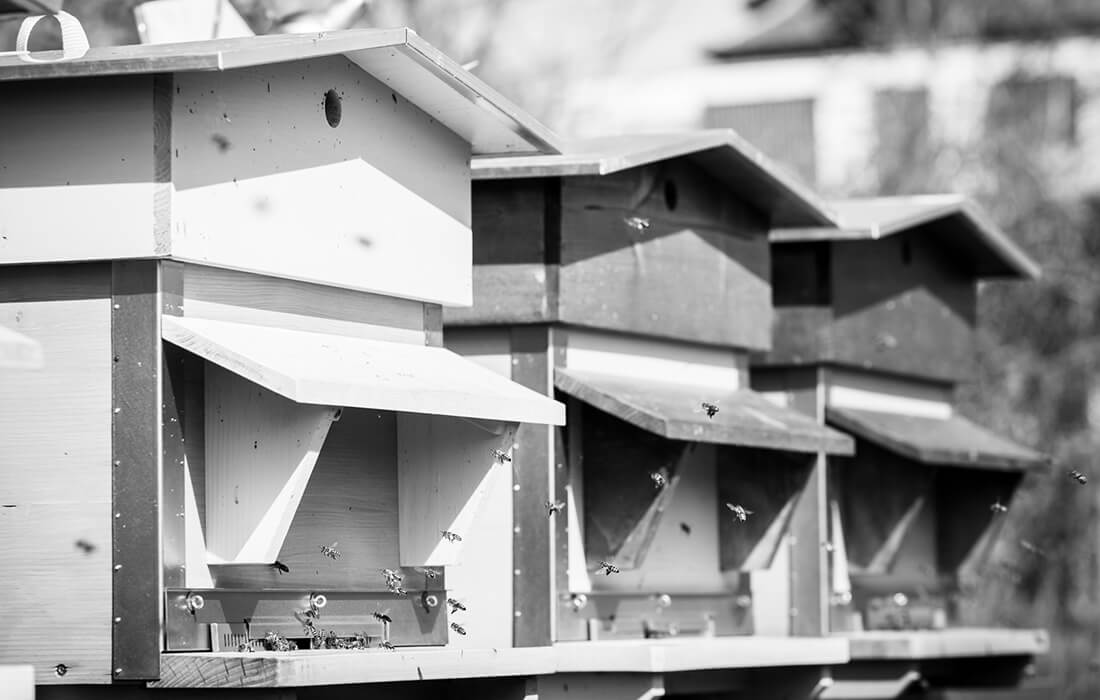 12-frame Dadant beehives
Our beehives allow beekeepers and bee lovers to create their own production. Developed with professionals, they meet the needs of providing a quality habitat for pollinators, while also being functional. Sustainably crafted, our hives are made using traditional methods with Swiss wood from the local area.
On our online shop, you can find all the different models along with their accessories.
Insect hotels
True ecosystems, we have extensive experience in manufacturing environmentally responsible insect hotels for balconies, gardens and outdoor spaces at large companies. Whether you are looking for a small model or something extra large, we can meet your needs.
---
"5 star accommodation for insects"
---
For more information, contact us directly.
This email address is being protected from spambots. You need JavaScript enabled to view it.