illustration
description

games

Defying dexterity and time

Whether it's bringing old games back to life or launching new ones, Fondation Alfaset's skill in manufacturing quality wooden games is well-known in the professional market.




Our games are available on our online shop, in the La Chaux-de-Fonds shop, through specialist retailers, and we sell them each year at the Nuremberg International Toy Fair in Germany. Our creations are hugely popular with game lovers.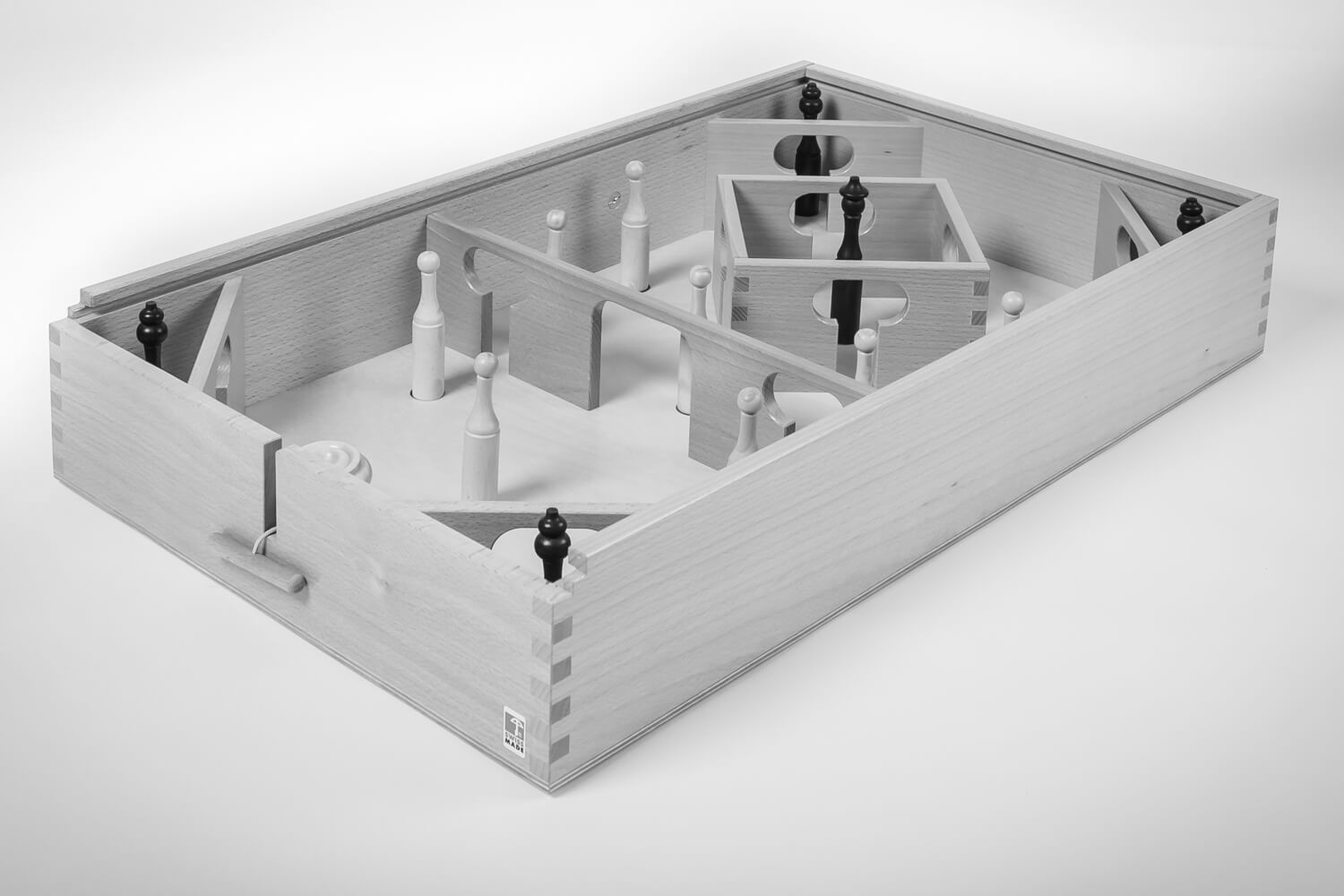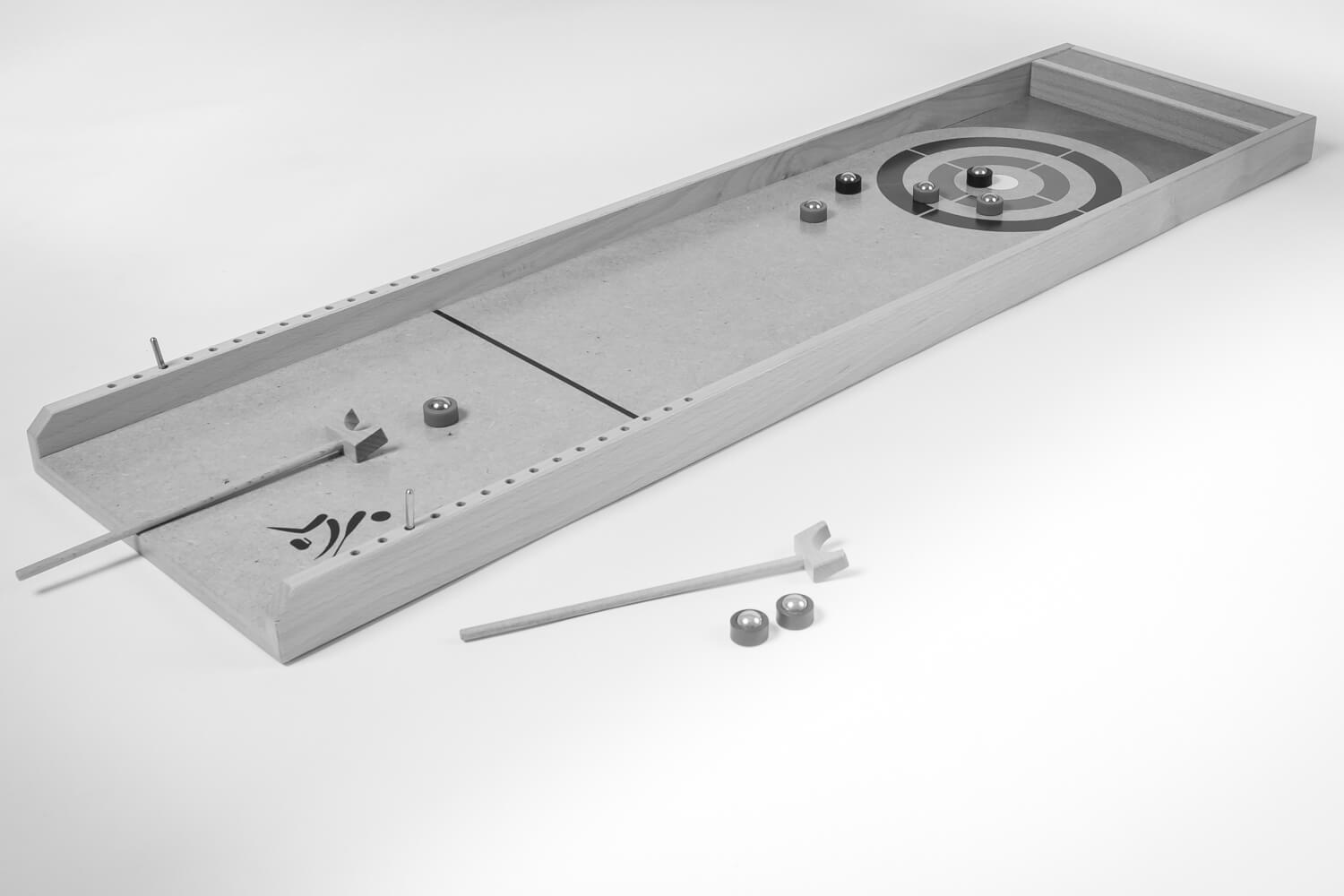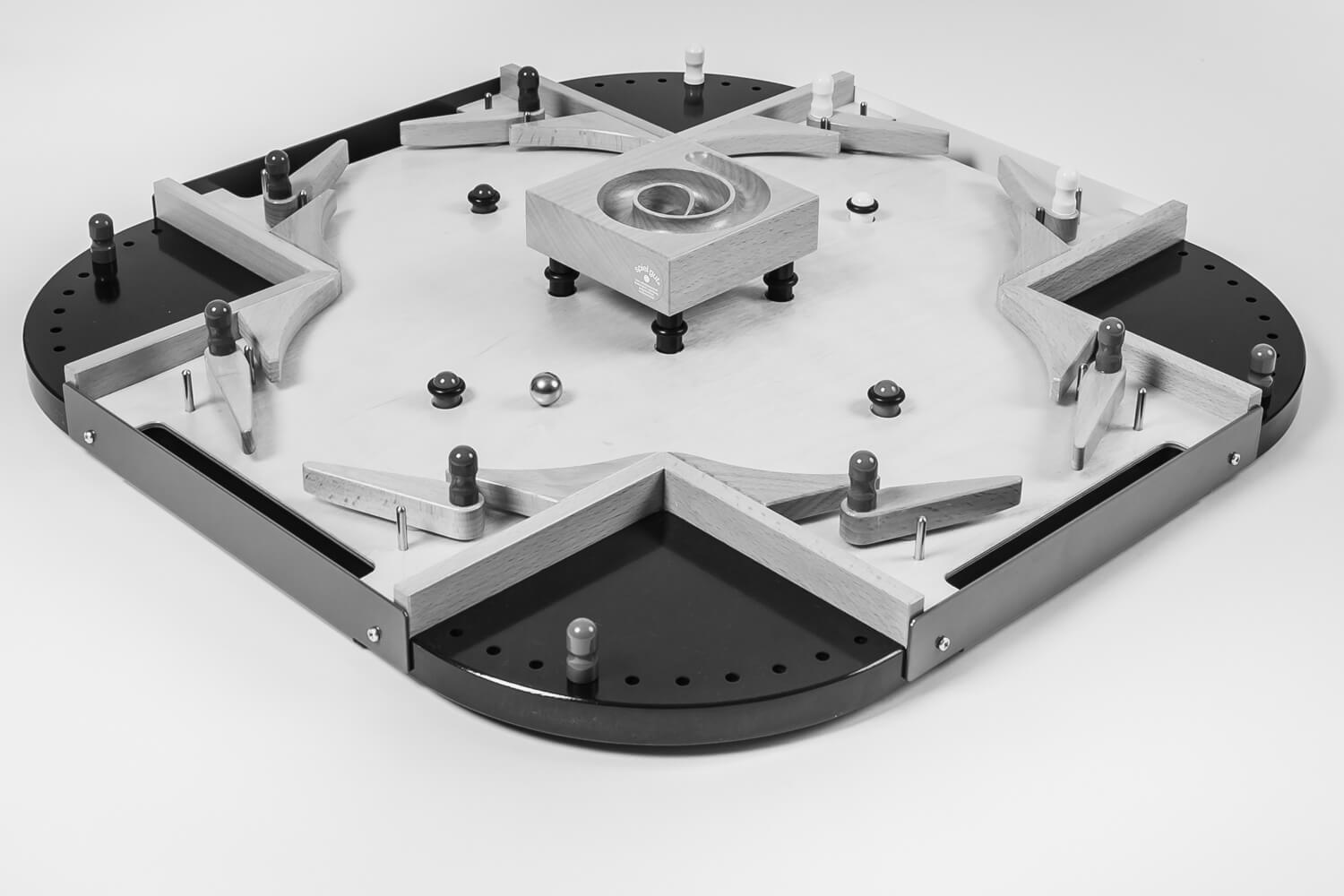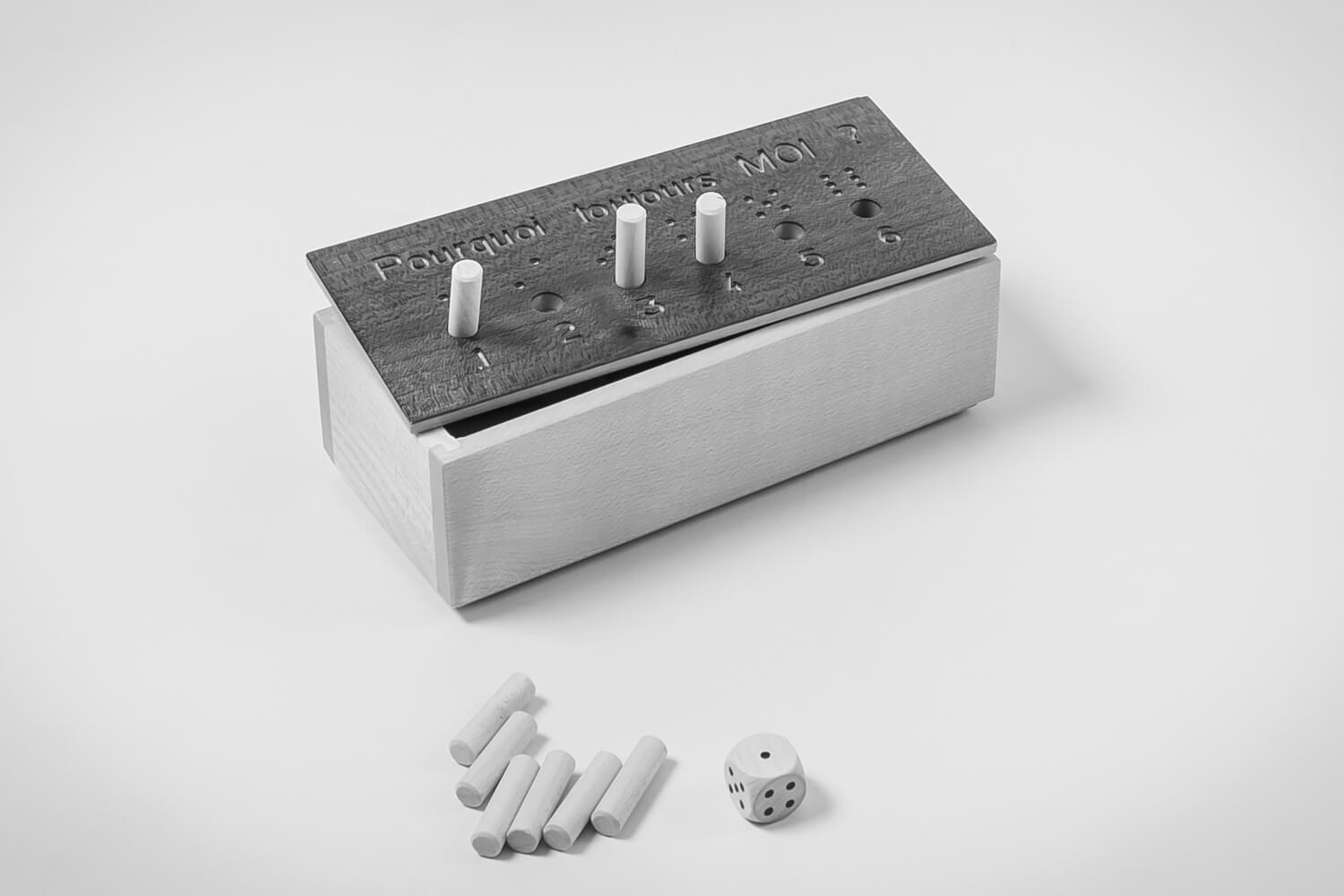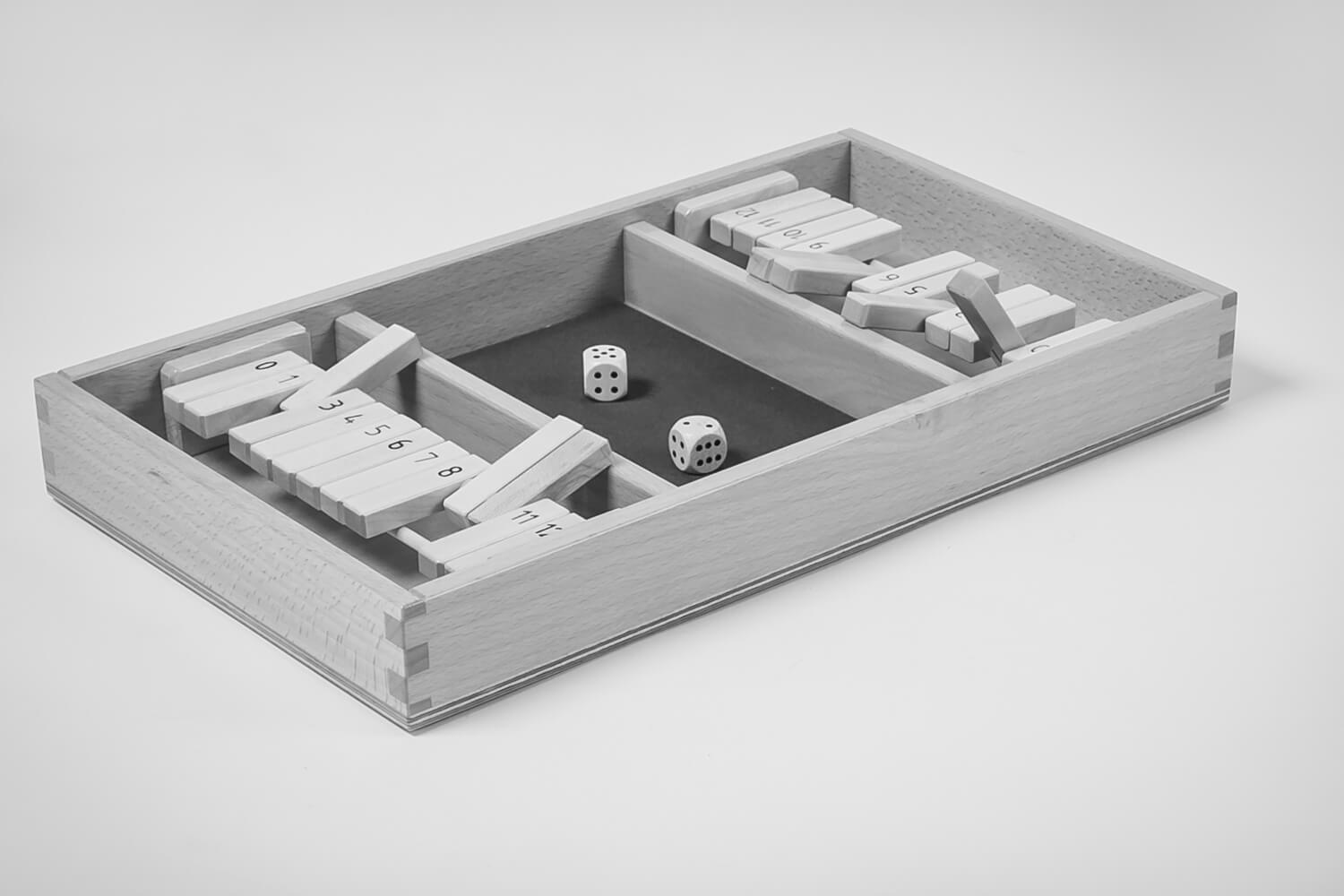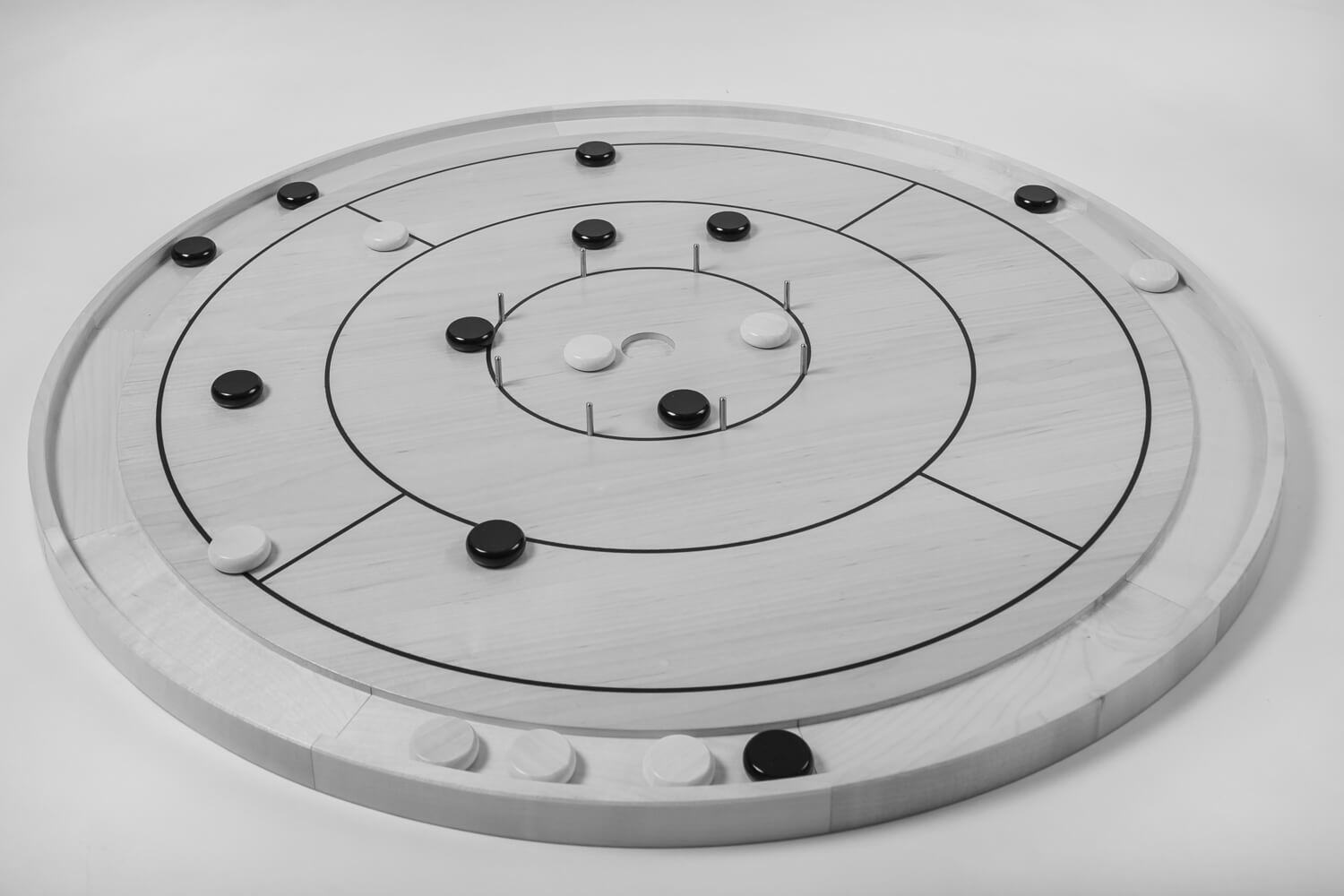 Command of craft techniques
Manufacturing games requires careful execution and many fine adjustments. From calibration to movement, trajectories to finishes, everything is calculated to meet the most demanding functionality.
Swiss Label quality and CE standards
Our games are Swiss certified and meet Swiss Label quality criteria, as well as European CE standard quality requirements. Our most popular games are also tested to meet US market standards.
Responsible manufacturing
Our games are made by people with disabilities or those in a process of social reintegration, supported by our support staff. Resulting in a finished product, the work created by our beneficiaries has value. During production, environmentally friendly raw materials are favoured, as are woods such as maple, beech and birch.
---
Resellers
Belgium
Serneels
France
La Maison du Billard
Germany – Austria
Manufactum
Scandinavia
Kvalitetstid AS
Switzerland
l'Objet Bois
---
"The games work very well and last a long time!"
---
For more information, contact us directly.
This email address is being protected from spambots. You need JavaScript enabled to view it.