illustration
description

the art of living

Enhance and bring joy to your life

From kitchen utensils to decorations, the variety of products we offer is endless. Our designs showcase either the mastery of a particular technique, or the artistic skill of their creator. Whether made with aesthetics or practicality in mind, each creation is unique: find us at markets or in our workshops to see what we can offer!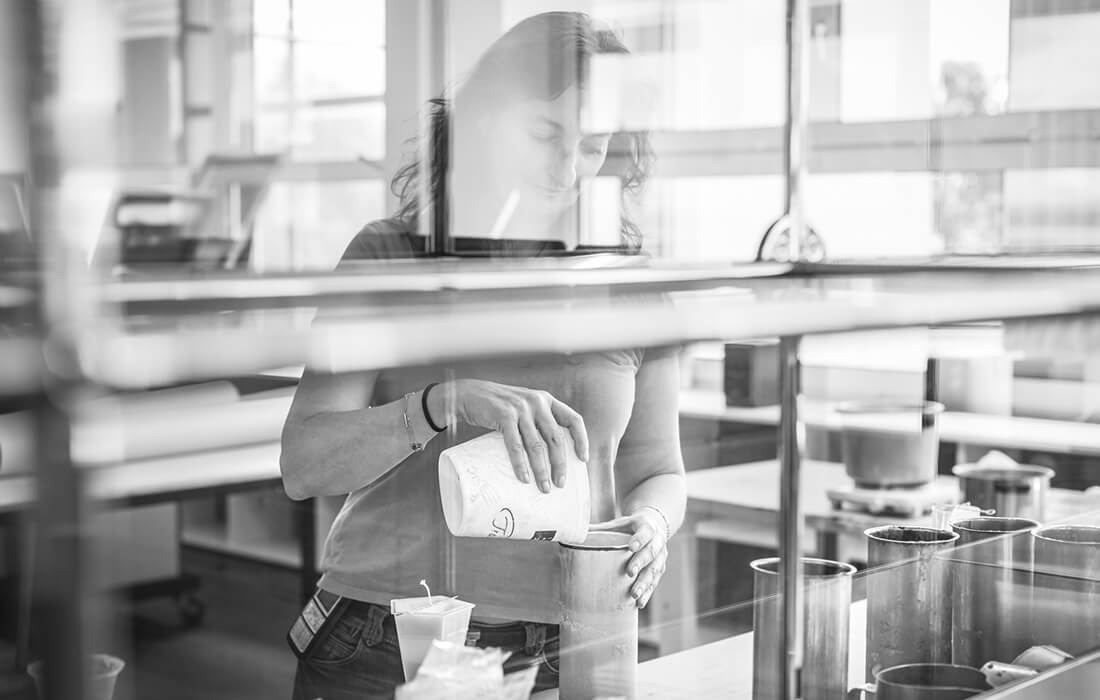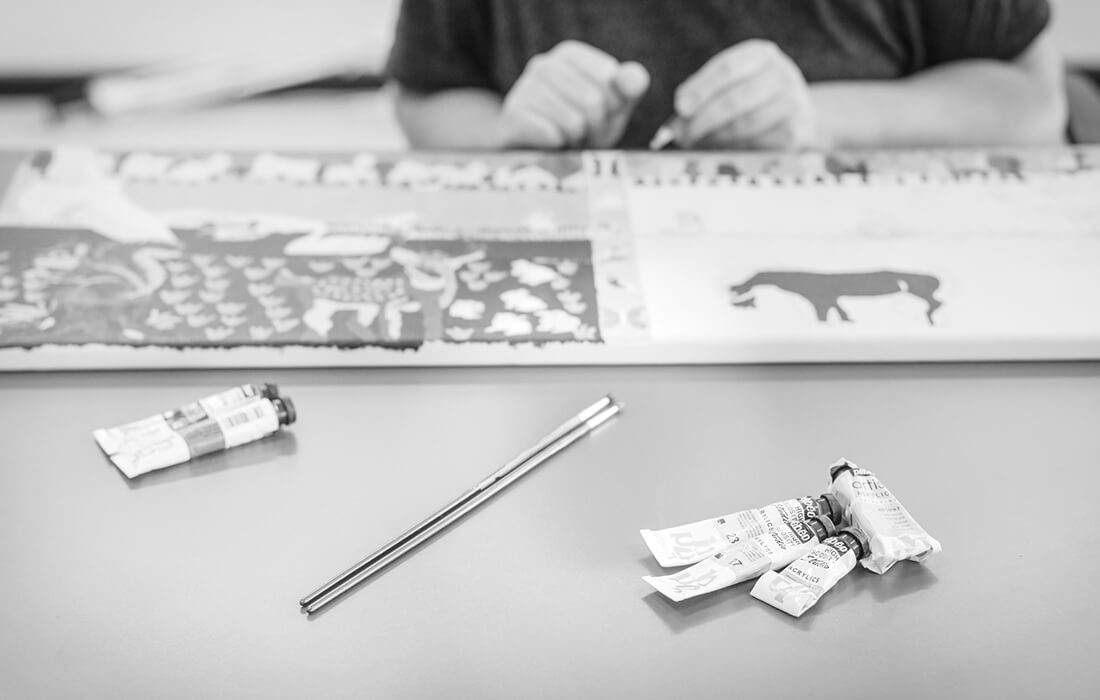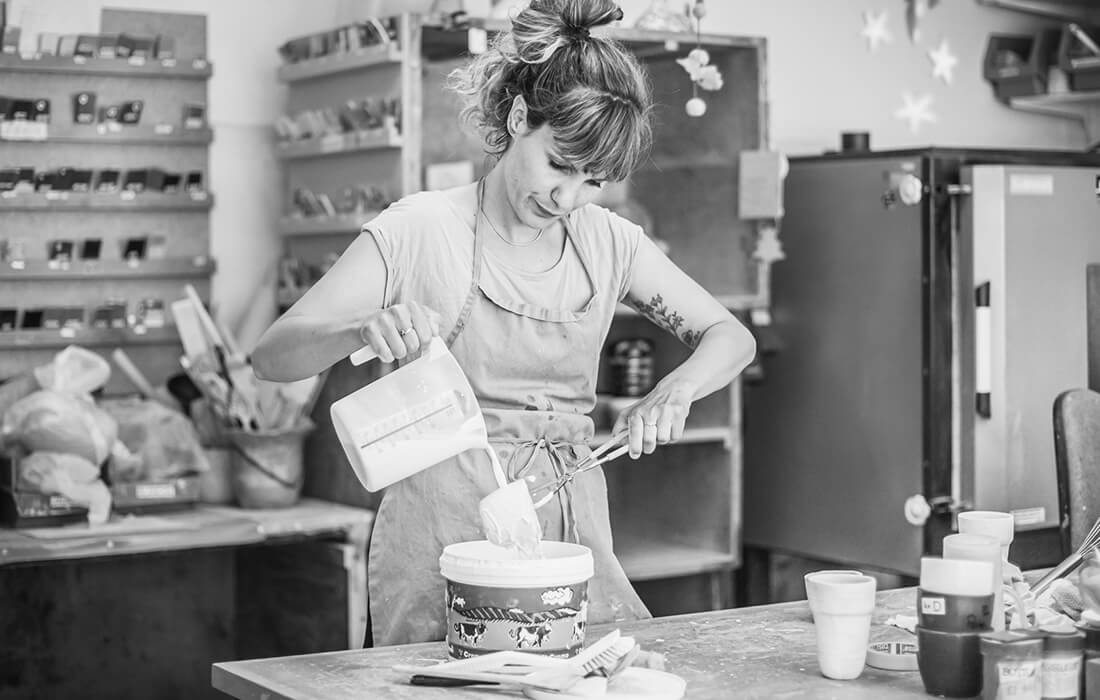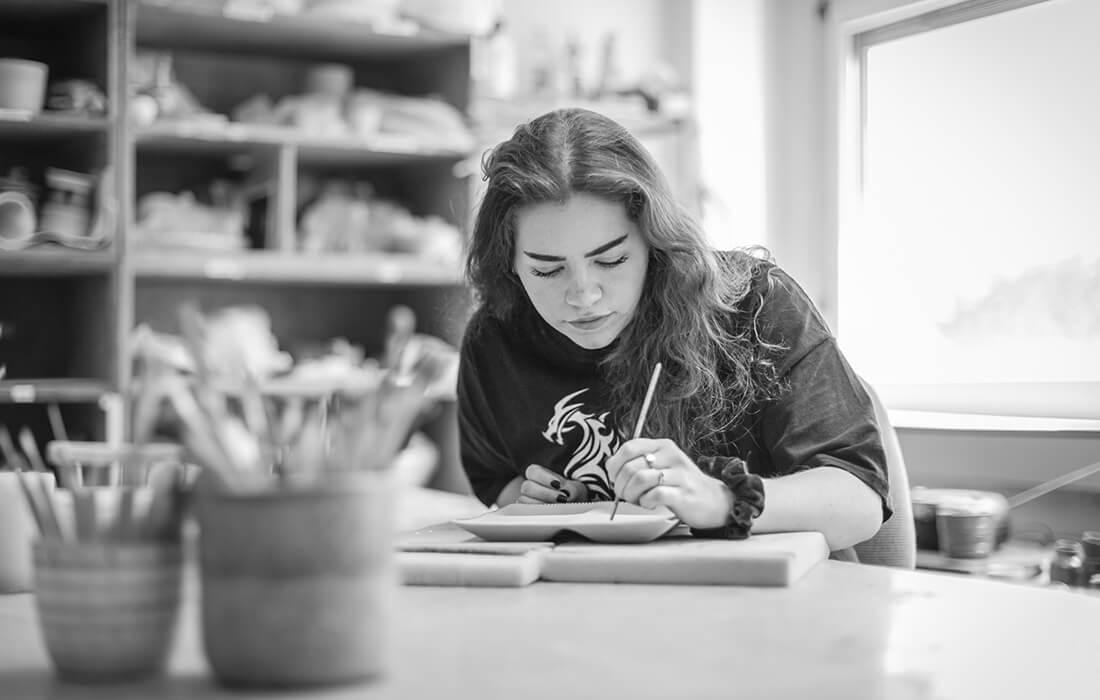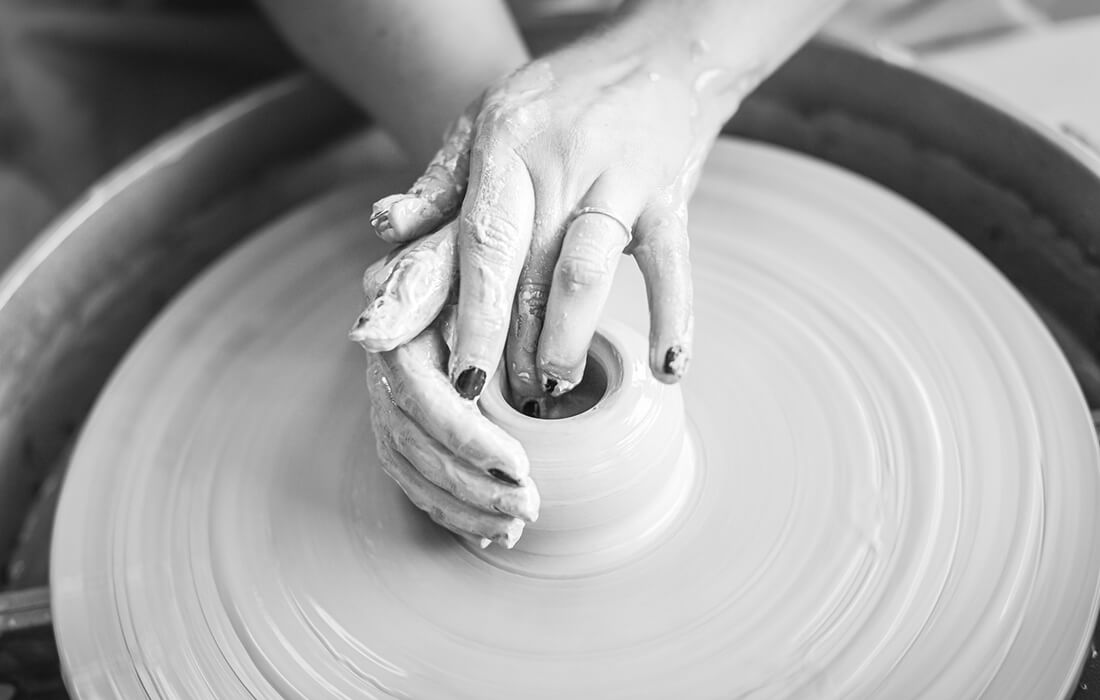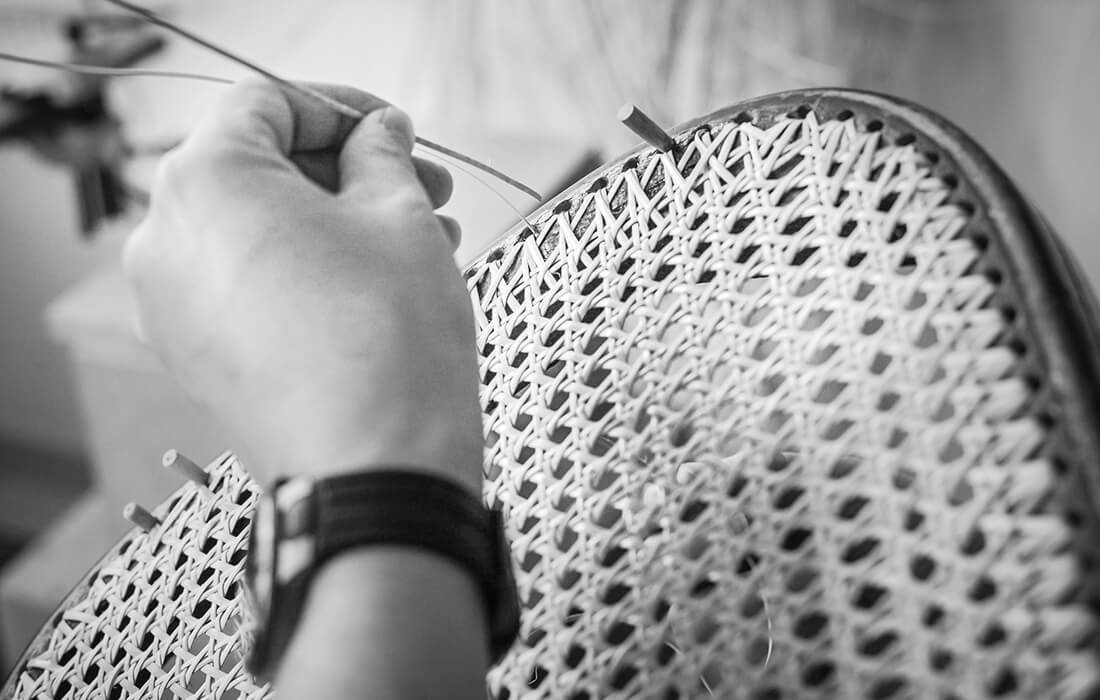 Artisan production
Ceramic designs
Candle making
Wooden Christmas decorations
Wooden wine boxes
Painting on wood
Canework on chairs
---
For more information, contact us directly.
This email address is being protected from spambots. You need JavaScript enabled to view it.