illustration
description

beneficiaries

You're looking to work in industry

If you're looking for the right job for you, you can apply to Fondation Alfaset. We need you!




Do you enjoy meticulous work? Or maybe you prefer assembling large parts? Together, we can discover what suits you best. There's a whole host of jobs on offer at Alfaset, and we'll help you find a solution adapted to what you like and what you can do.




Plus, we're a big organisation, so there's room to grow as you gain in experience!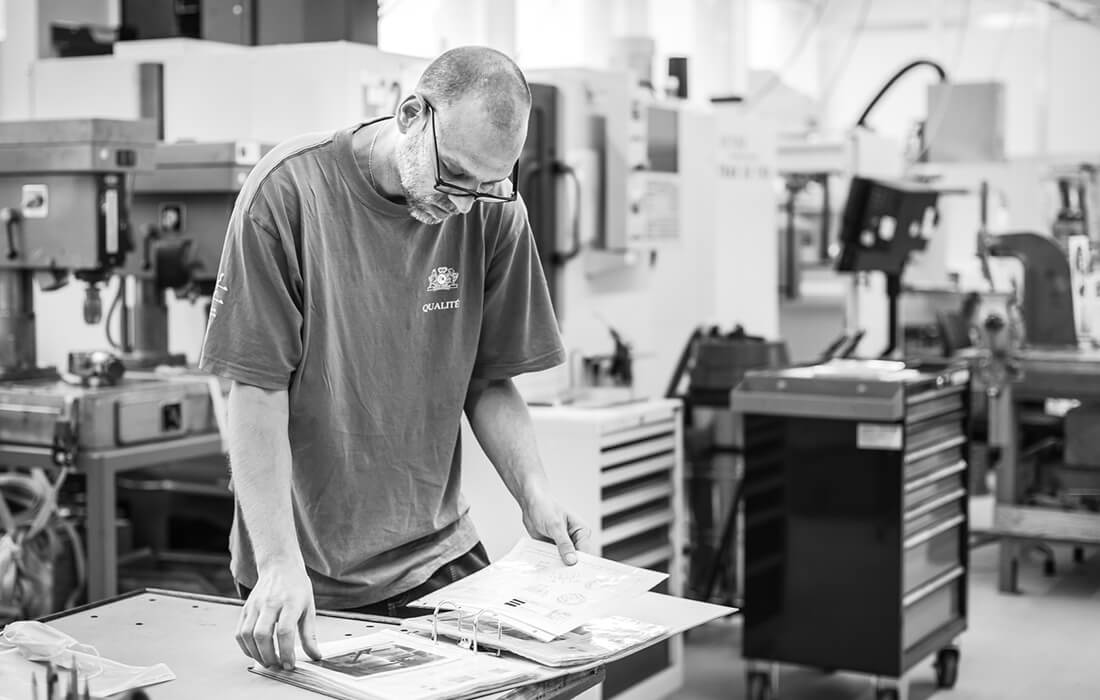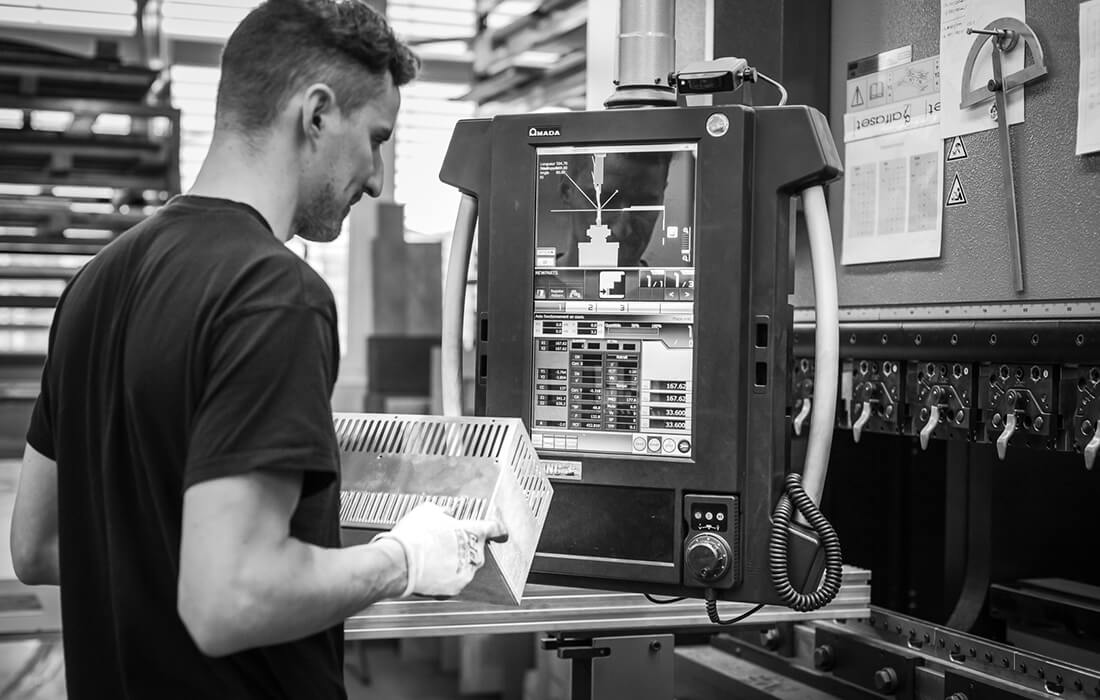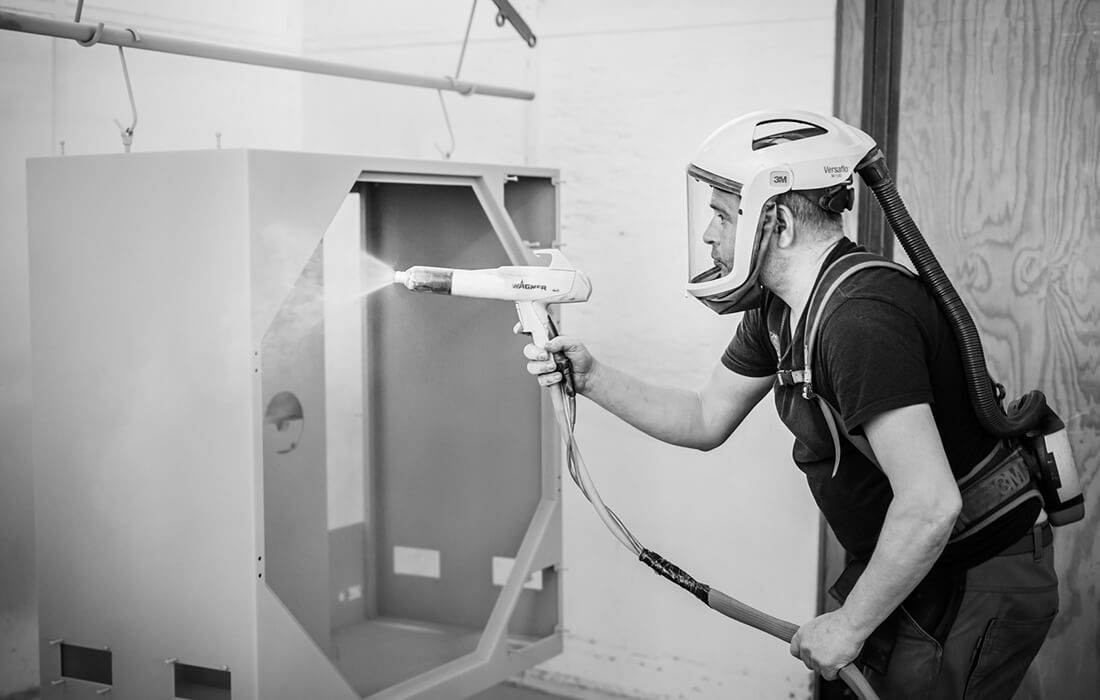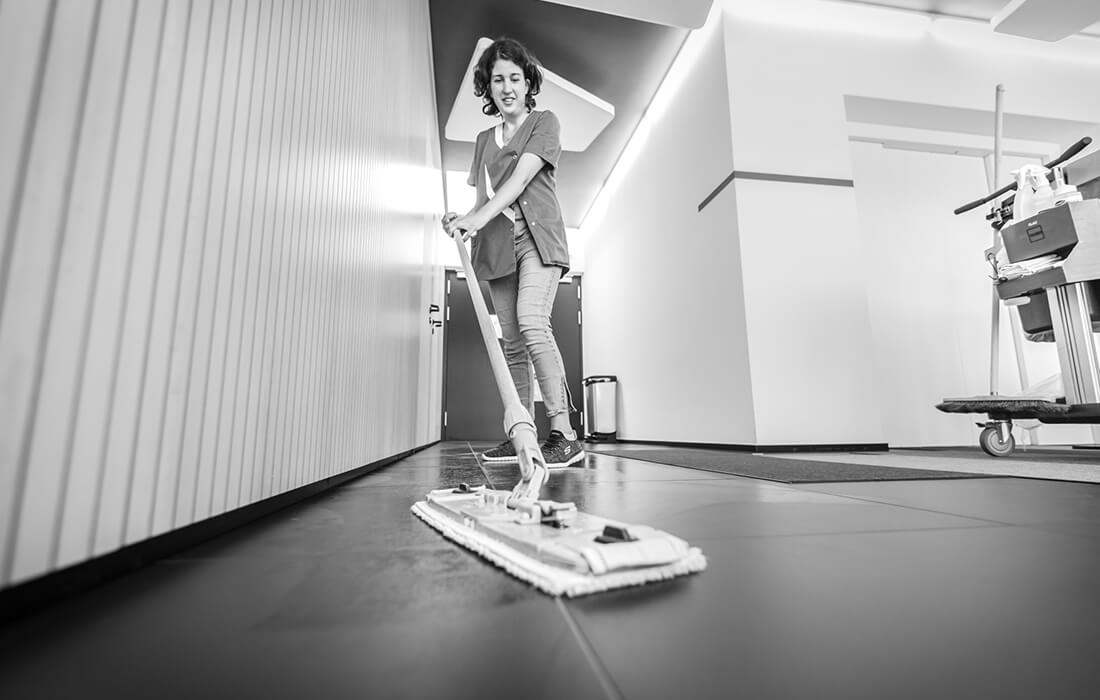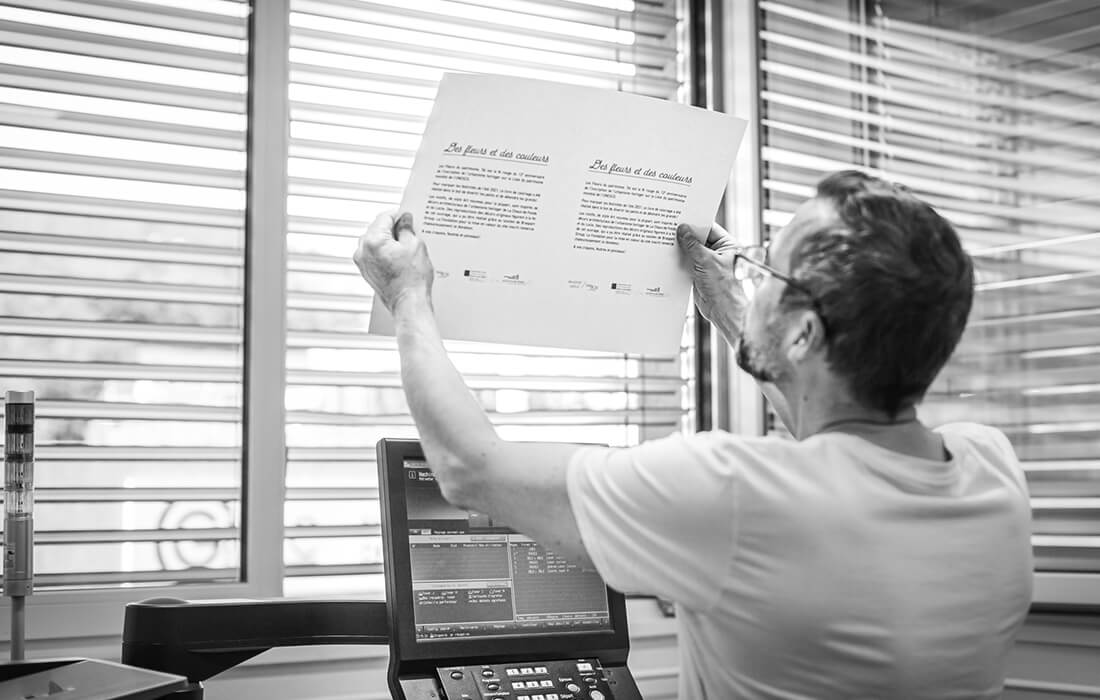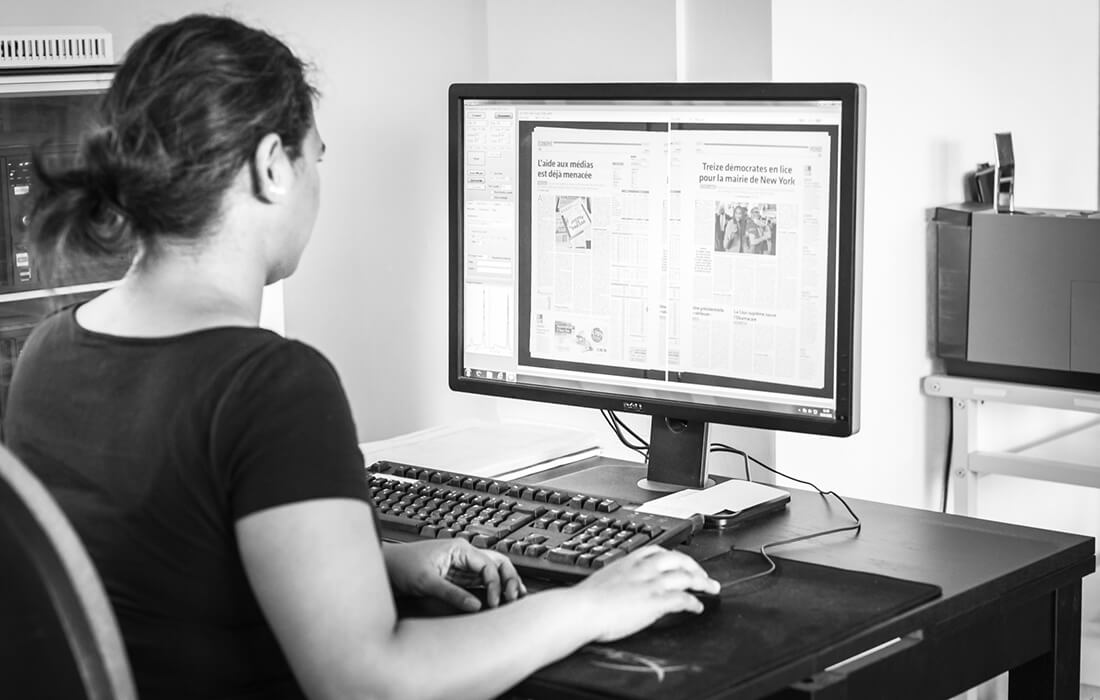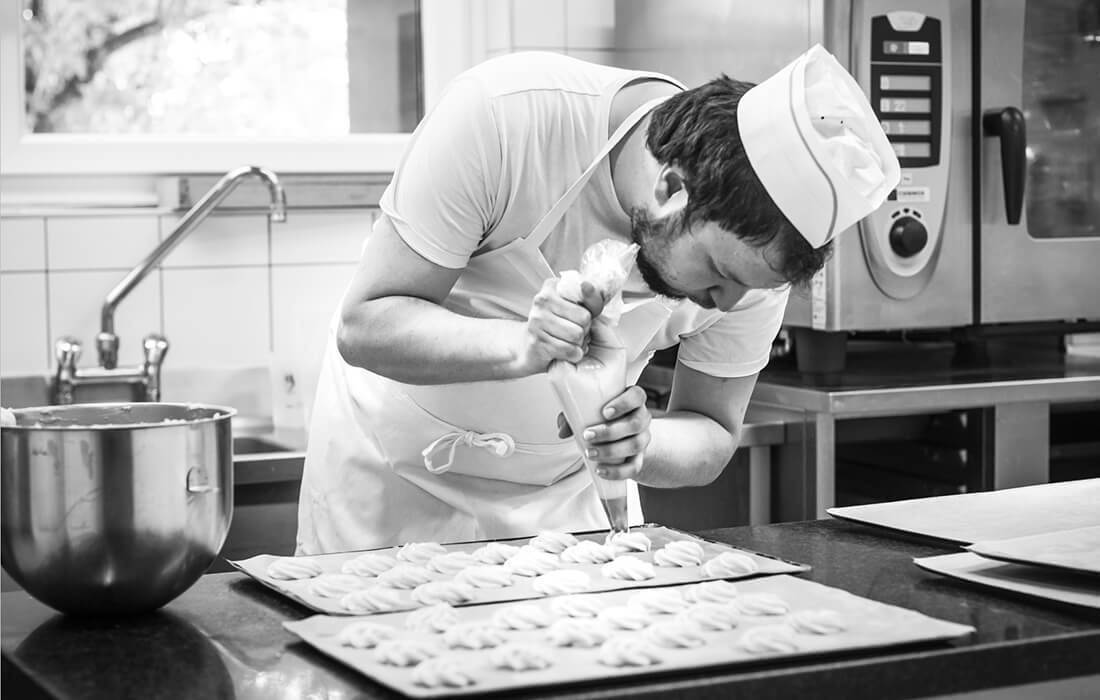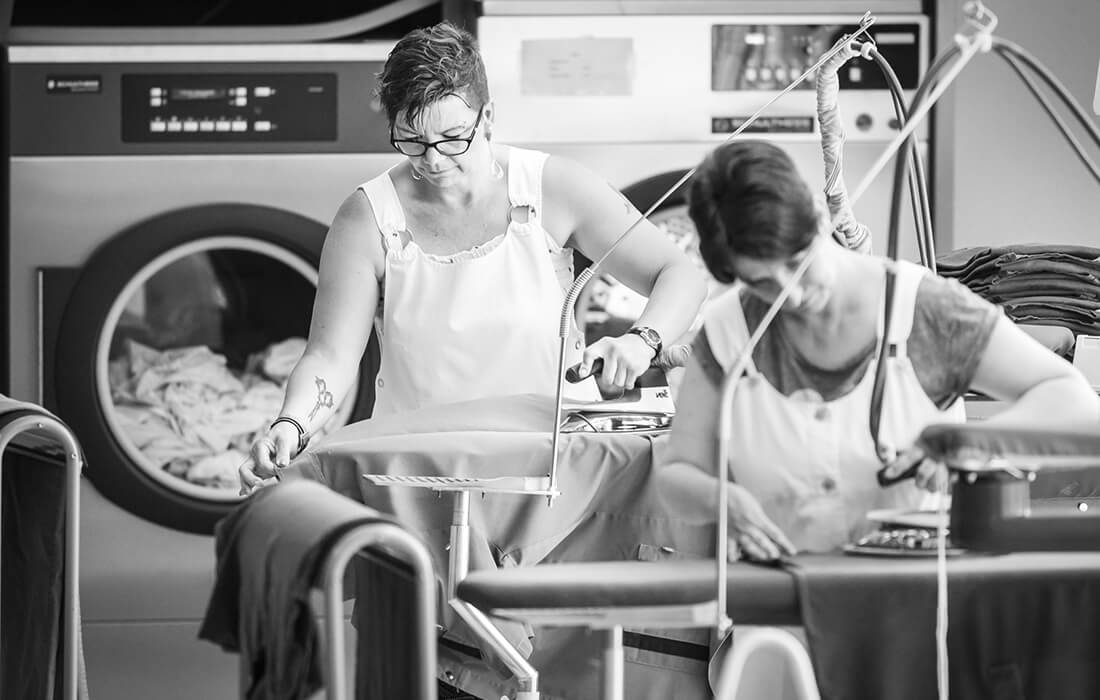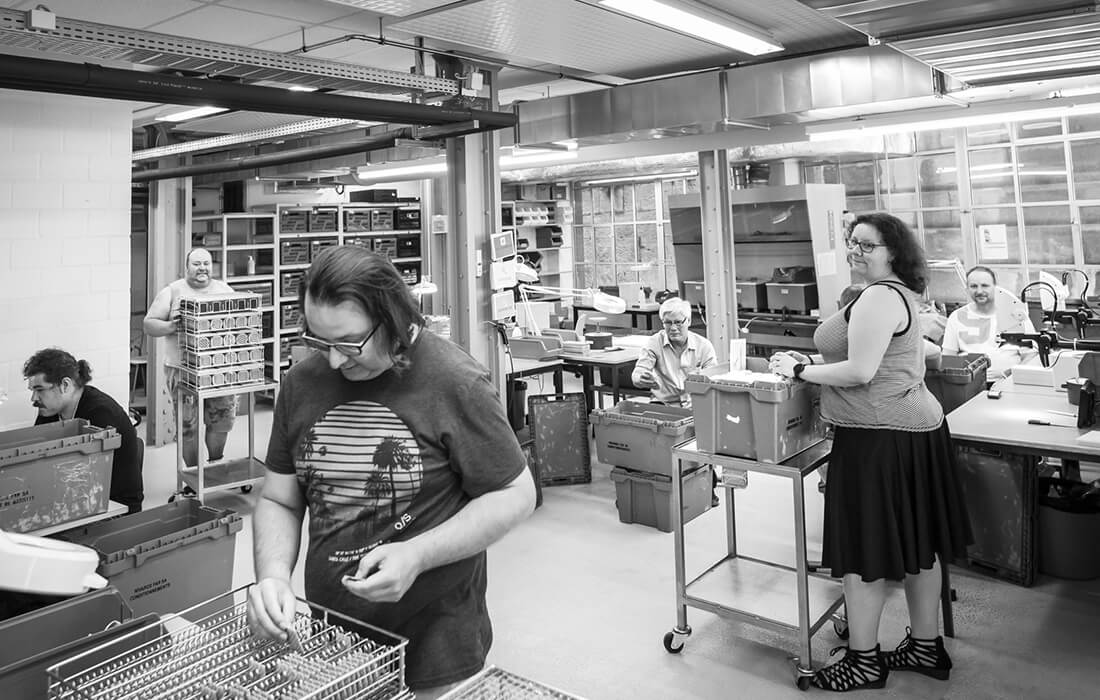 In our workshops, you'll be supported by social facilitators (our socio-professional supervisors) who will take the time to explain your work to you. This is an important aspect since quality is important for our clients, who tend to be regional companies.
Working at Alfaset also means meeting a whole team of trainers and work colleagues: we're one of the major employers in the canton of Neuchâtel.
---
For more information, contact us directly.
This email address is being protected from spambots. You need JavaScript enabled to view it.