illustration
description

support staff

Looking to work for Fondation Alfaset?

If our work interests you and you have a particular sensitivity for human values, we invite you to come and join this important mission for society.




At Fondation Alfaset, as in the private sector, our professional expectations are demanding, in line with the development opportunities we can offer you as a large organisation.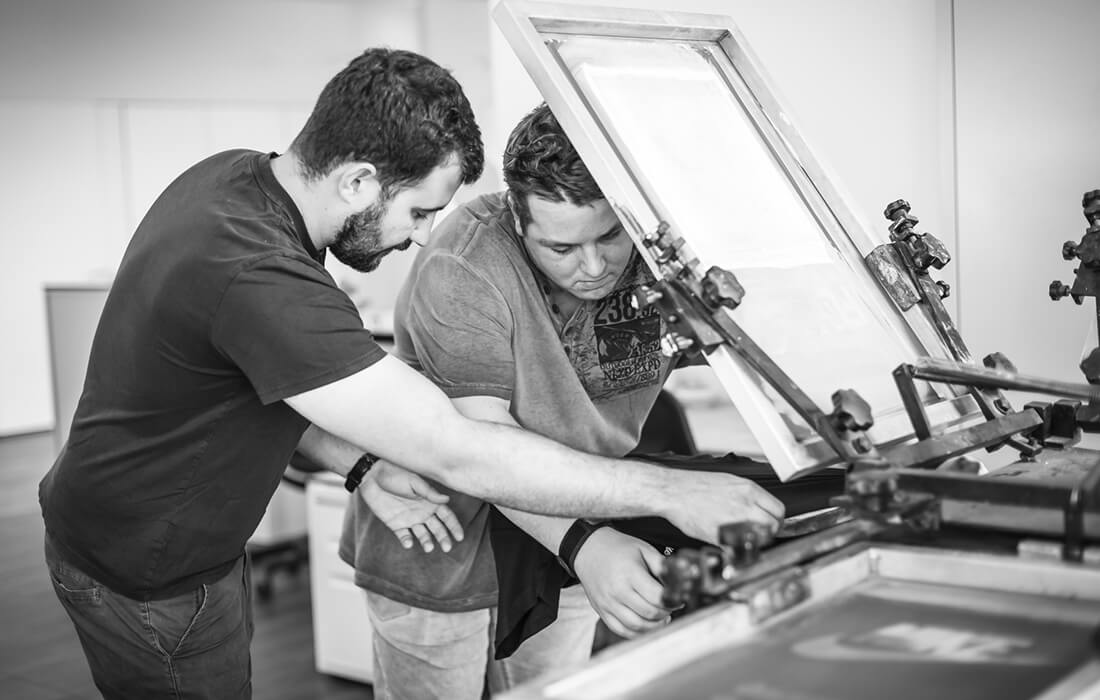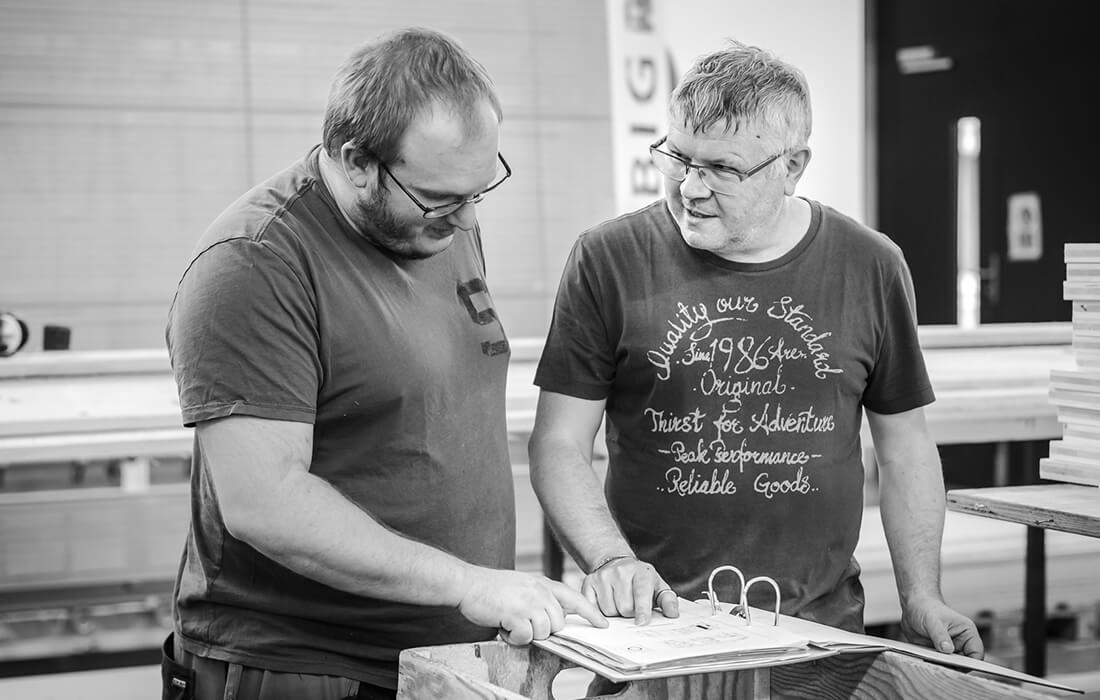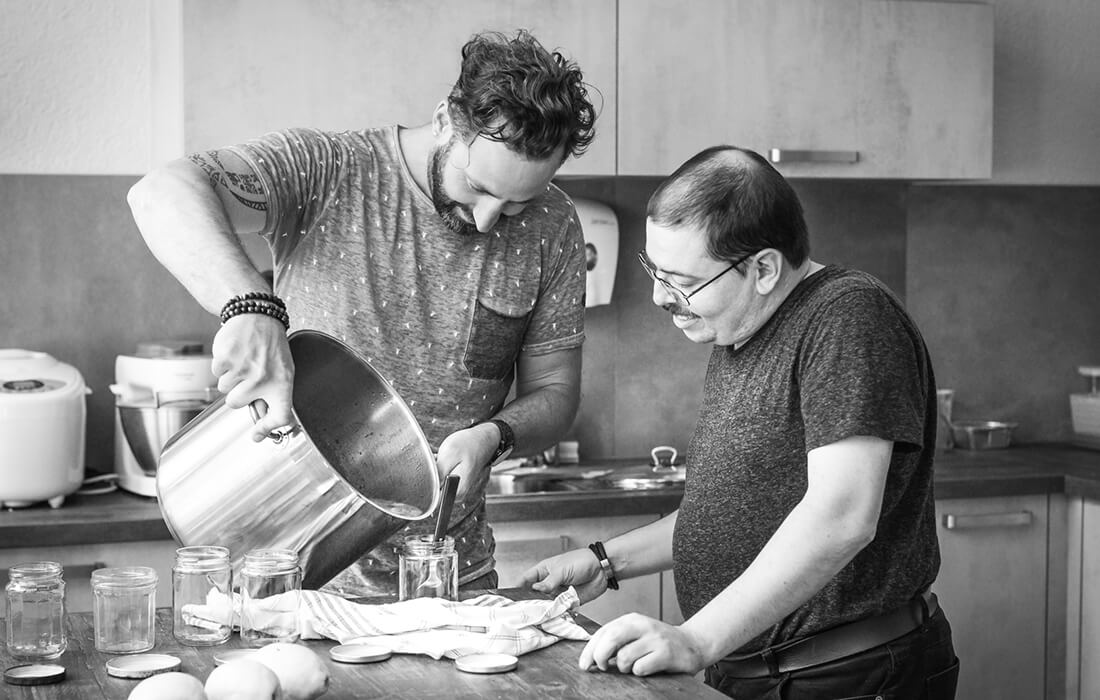 Working conditions can be adjusted depending on the role, and we commit to the CCT-ES (Collective work agreement for the institution sector of the canton of Neuchâtel).
We will gladly receive your application, whether for a job, internship, apprenticeship, or civil service.
---
"We're interested in your skills"
---
For more information, contact us directly.
This email address is being protected from spambots. You need JavaScript enabled to view it.